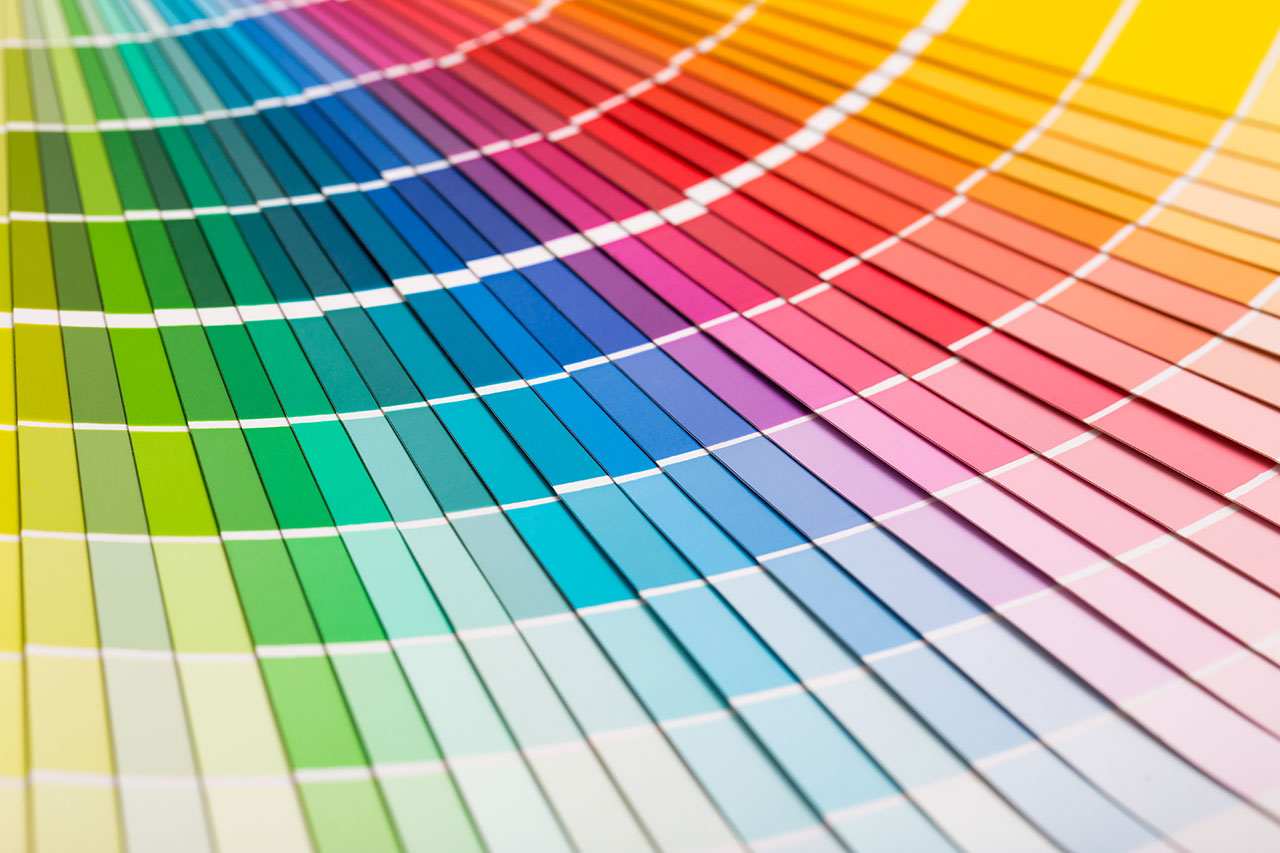 What Color Do You Dream
Your New Kitchen or Bath In?
Stock cabinets now available in over 1700 colors!
And without a long wait.
Learn More
Quality Cabinetry
Since 1983
• Stock
• Semi-Custom
• Custom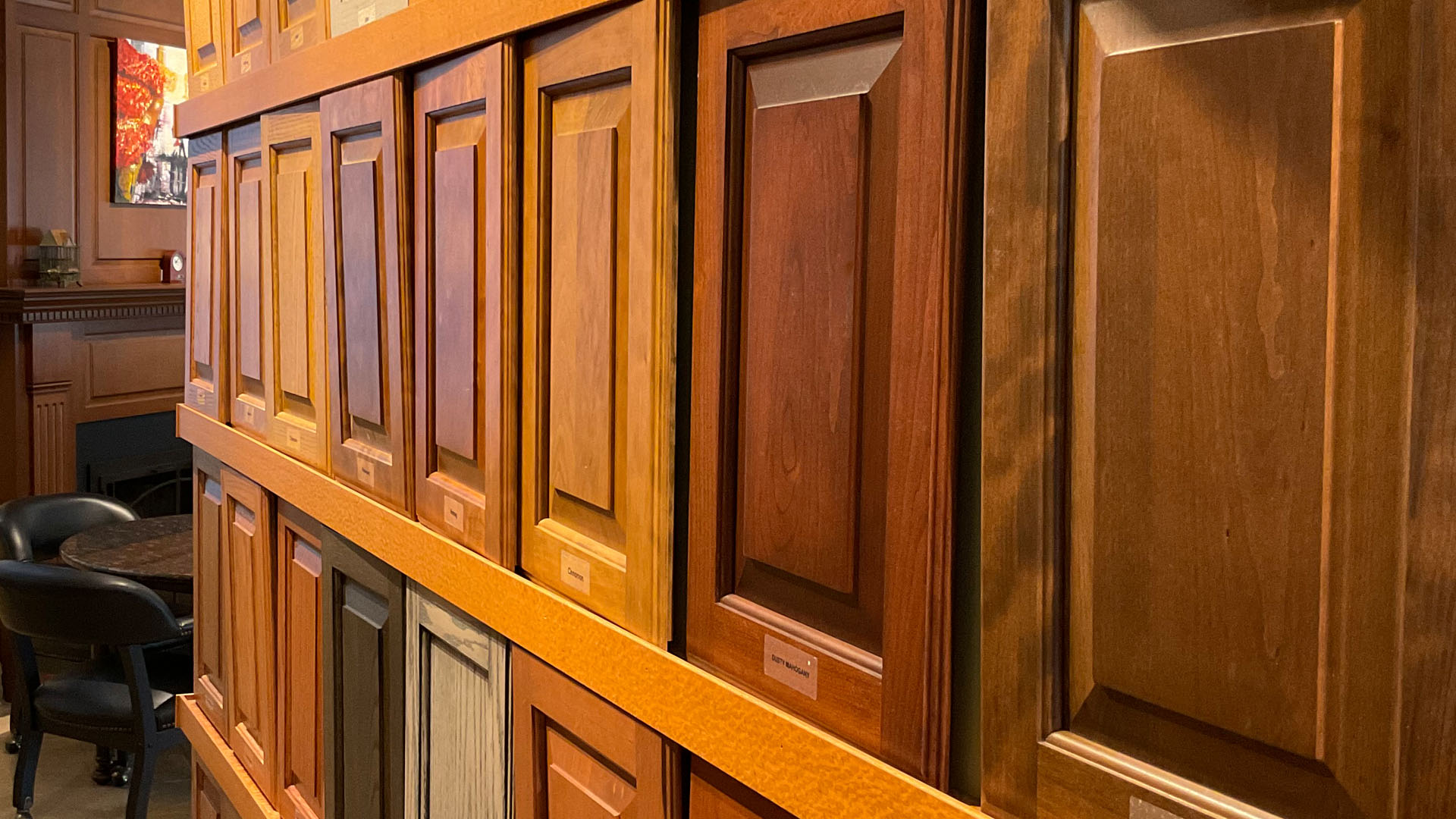 Free Expert Design
For an Effortless Space
• Designed Around You
• Functional + Convenient
• A Style Truly All Your Own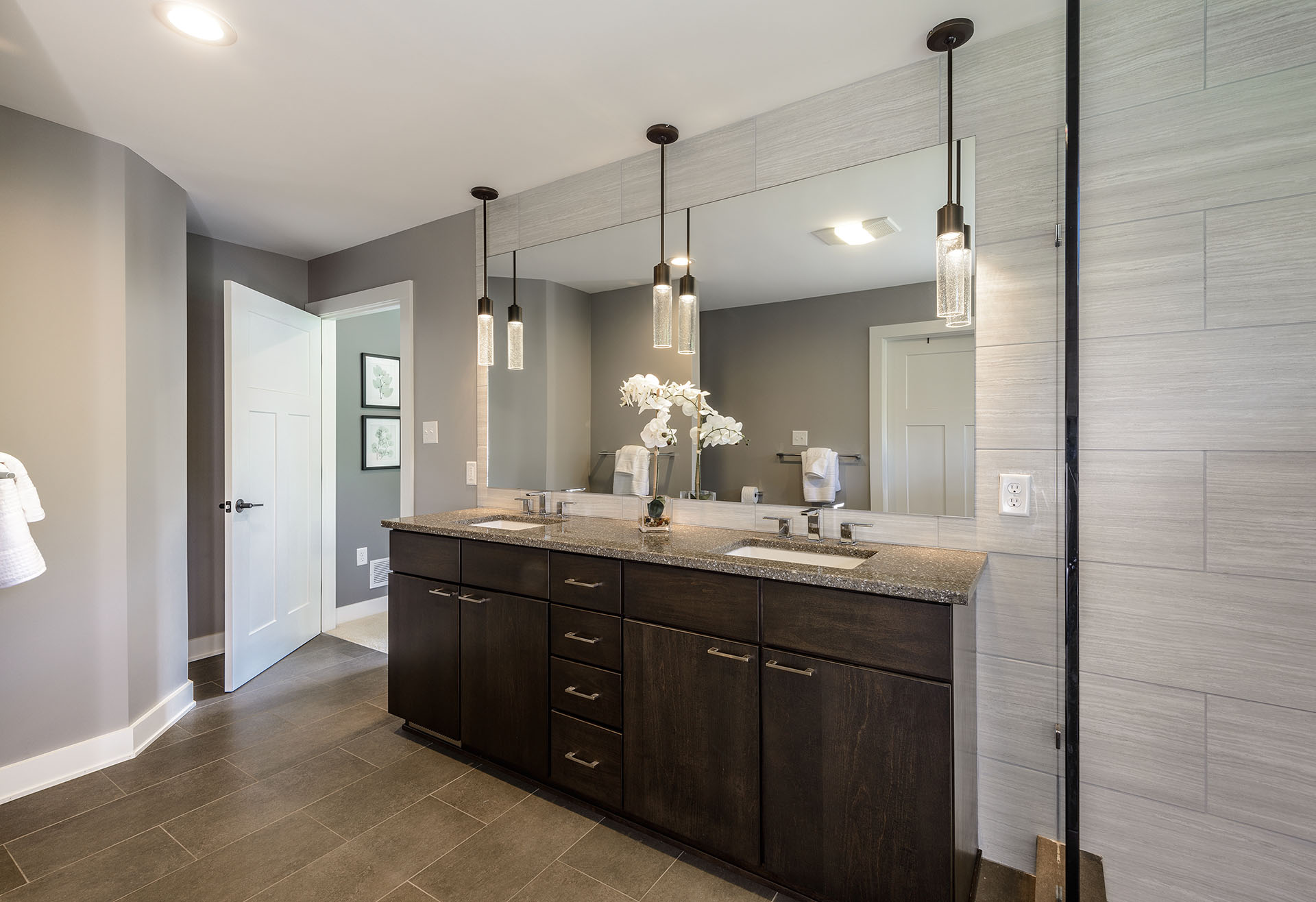 Remodeling From
Concept To Completion
• Project Coordination
• Specialized Pros
• Meticulous Installation
Bath + Kitchen Cabinets, Design, Remodeling
Carlisle, Harrisburg, York, Gettysburg + Beyond
---
Since 1983, Seifert has been Central PA's trusted source for quality-crafted bathroom & kitchen cabinets, functional design solutions, and beautiful bath & kitchen remodels.
With 40 years of experience in the cabinet making business, we know cabinets inside and out. Our expertise in designing beautiful and highly functional kitchens and baths will ensure that you get the most out of your investment, now and well into the future. At Seifert you'll enjoy guaranteed quality, a thorough design process, and professional installation.
Whether you're a homeowner or a contractor, or whether you're looking for just cabinets or a complete remodel solution, we have you covered.
---
Our custom cabinets are crafted to your exact specifications to make the most of your space with a perfect fit, flawless beauty, and the ultimate in functionality and convenience. (Learn More)
Our semi-custom cabinets offer an amazing selection of wood species, styles, colors, hardware, and other options for a polished look that looks custom, but for less. (Learn More)
Our stock cabinets offer a wide variety of styles, options, and 1700+ color choices for a kitchen or bath that is uniquely yours, while also providing exceptional durability and value. (Learn More)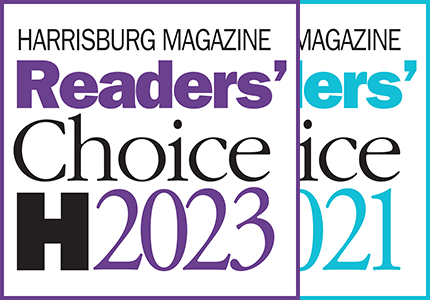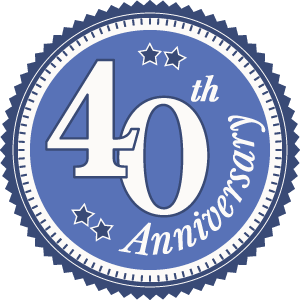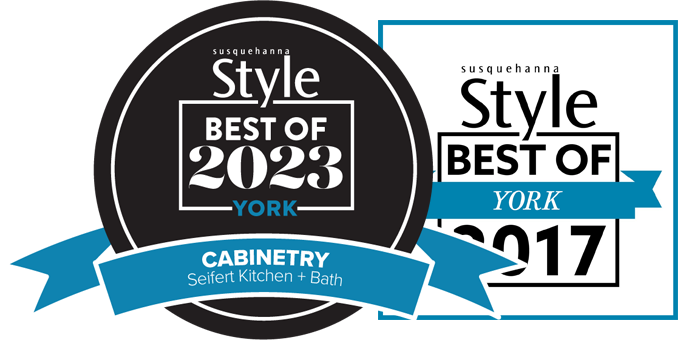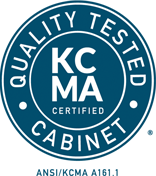 Start Your Bath or Kitchen Remodel at Seifert
---
Stock Cabinets in Over 1700 Colors!
---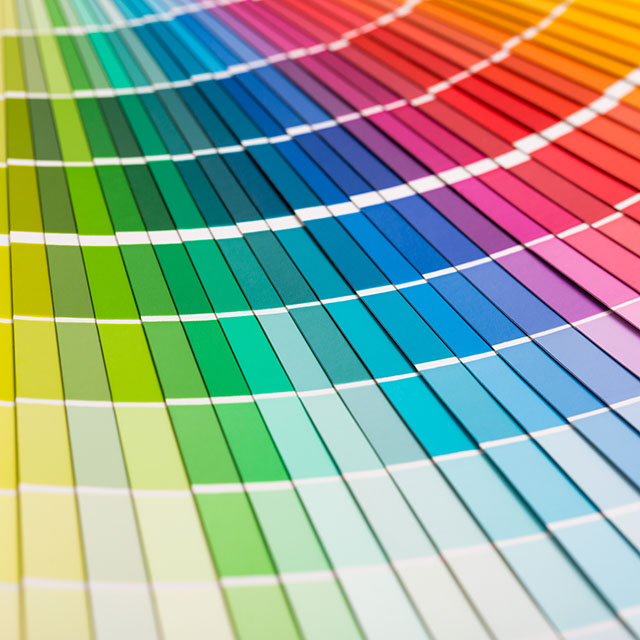 Looking for bathroom or kitchen cabinets that are just the right color?
Don't limit yourself to a small handful of options. Choose virtually any color you like! With Seifert Custom Color, choose from over 1,700 beautiful Sherwin Williams paint colors for the one that's perfect! Plus, your new cabinets will have the same durable finish that we give our custom-built cabinets, so they'll look great for years and years.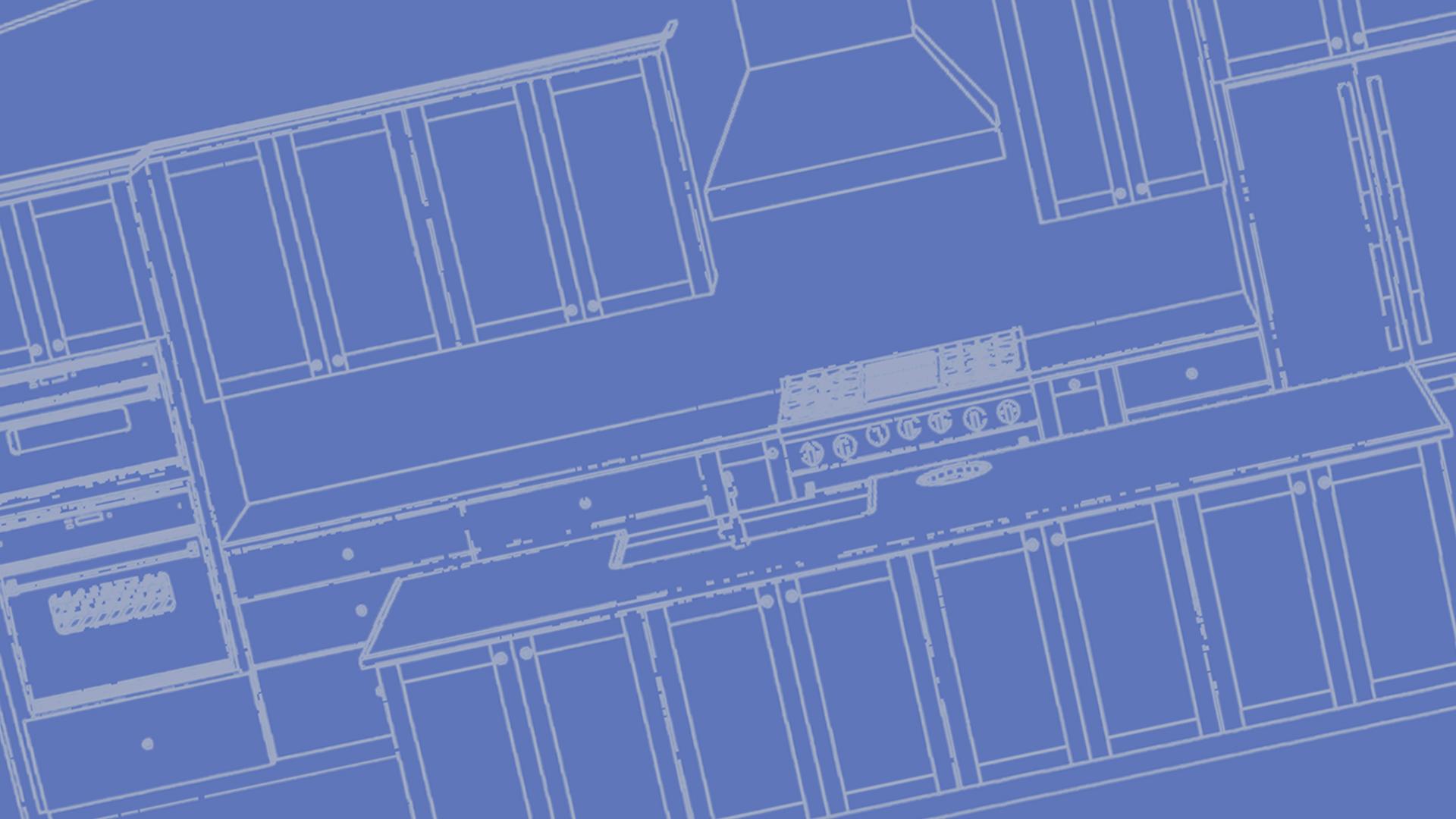 A Seifert Kitchen Is Effortless By Design
---
Smart design is at the heart of what we do.
Our kitchen + bath design services are centered on you and your unique space. You are woven into every detail of the design, from aesthetics to everyday conveniences and functionality. During this process, we carefully consider every aspect of your new kitchen or bath, from a style that reflects your taste and complements the character of your home, to addressing your needs now and well into the future.
Learn more about how we make designing an effortless kitchen… well, effortless.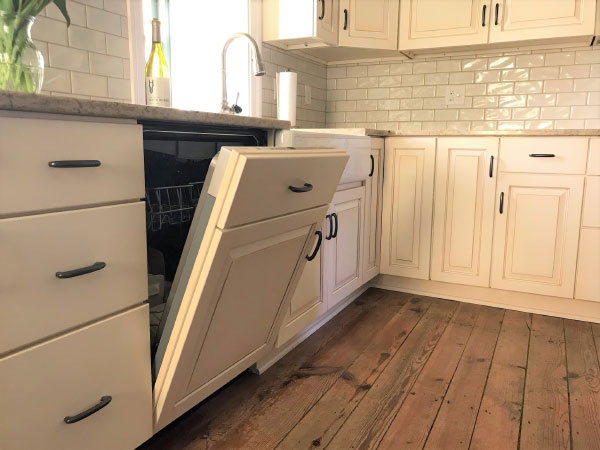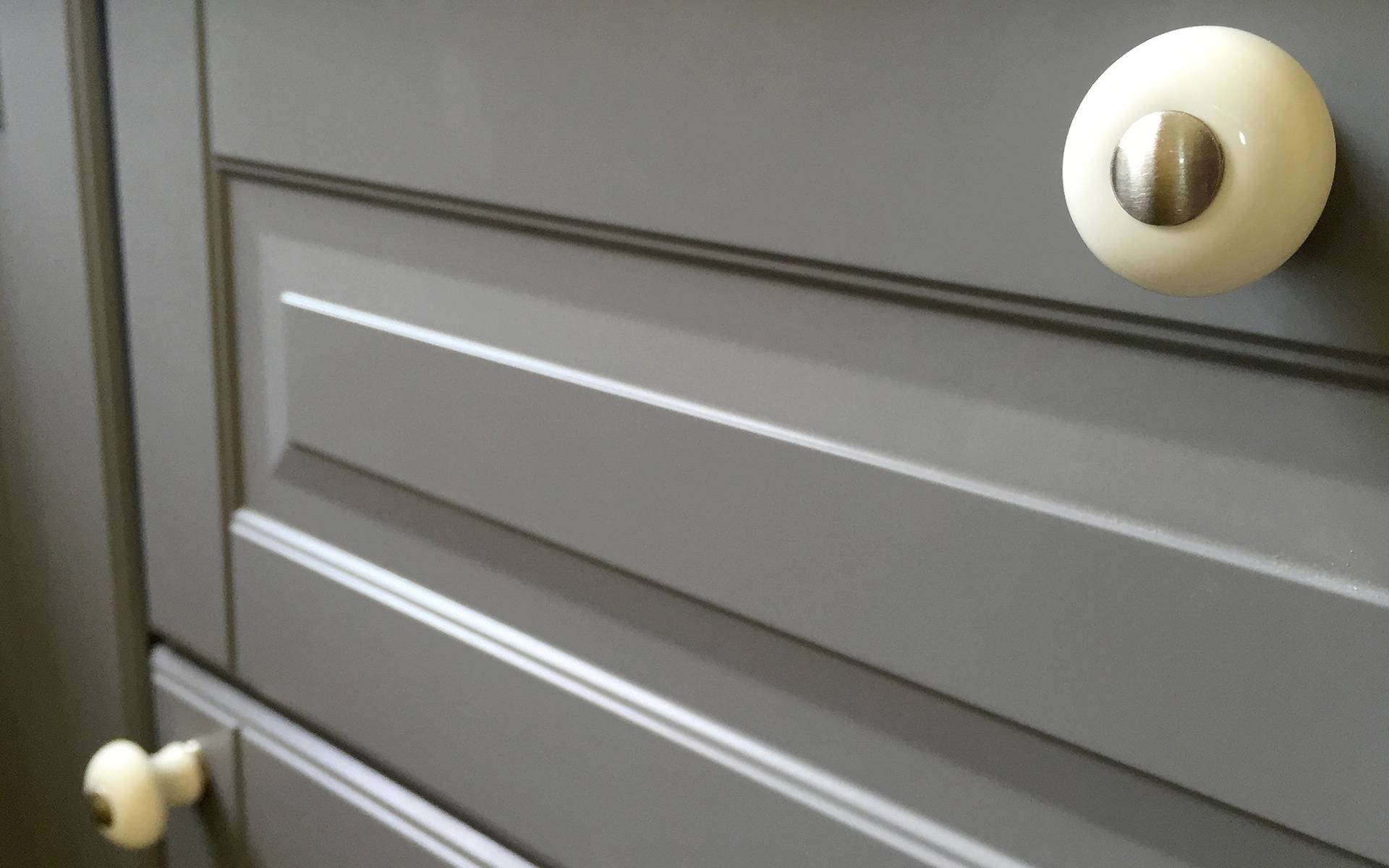 Bath + Kitchen Remodeling From Concept To Completion
---
Our goal is to see your kitchen or bath remodeling project completed right, and with as little inconvenience to you as possible. That's why we work with highly qualified contractors as part of our Pro Partner Program. Our Pro Partners handle everything from Lighting and Construction to Tile and Flooring.
We've invested considerable time and effort into vetting our Pro Partners, and we've worked with many of them for years. We hold them and their work in high regard, and we're confident that you will too. And that means less work and worry on your part, and results we know you'll love! So sit back, relax, and watch your dream kitchen or bath come to life.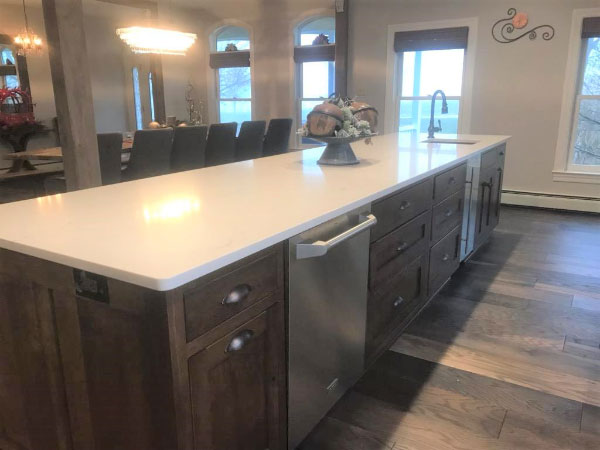 Recent Projects
---
Beautiful, functional, built-to-last kitchens and baths. From concept to completion…
---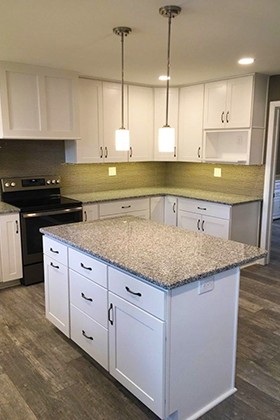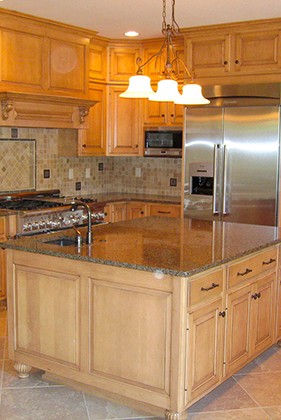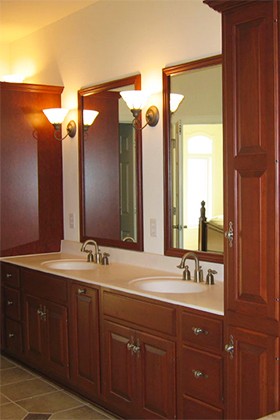 The in-laws are sure going to love the kitchen we created for G S Flook's recent basement renovation…
See the Biscayne Blue wet bar we recently designed and installed for Oliver Construction…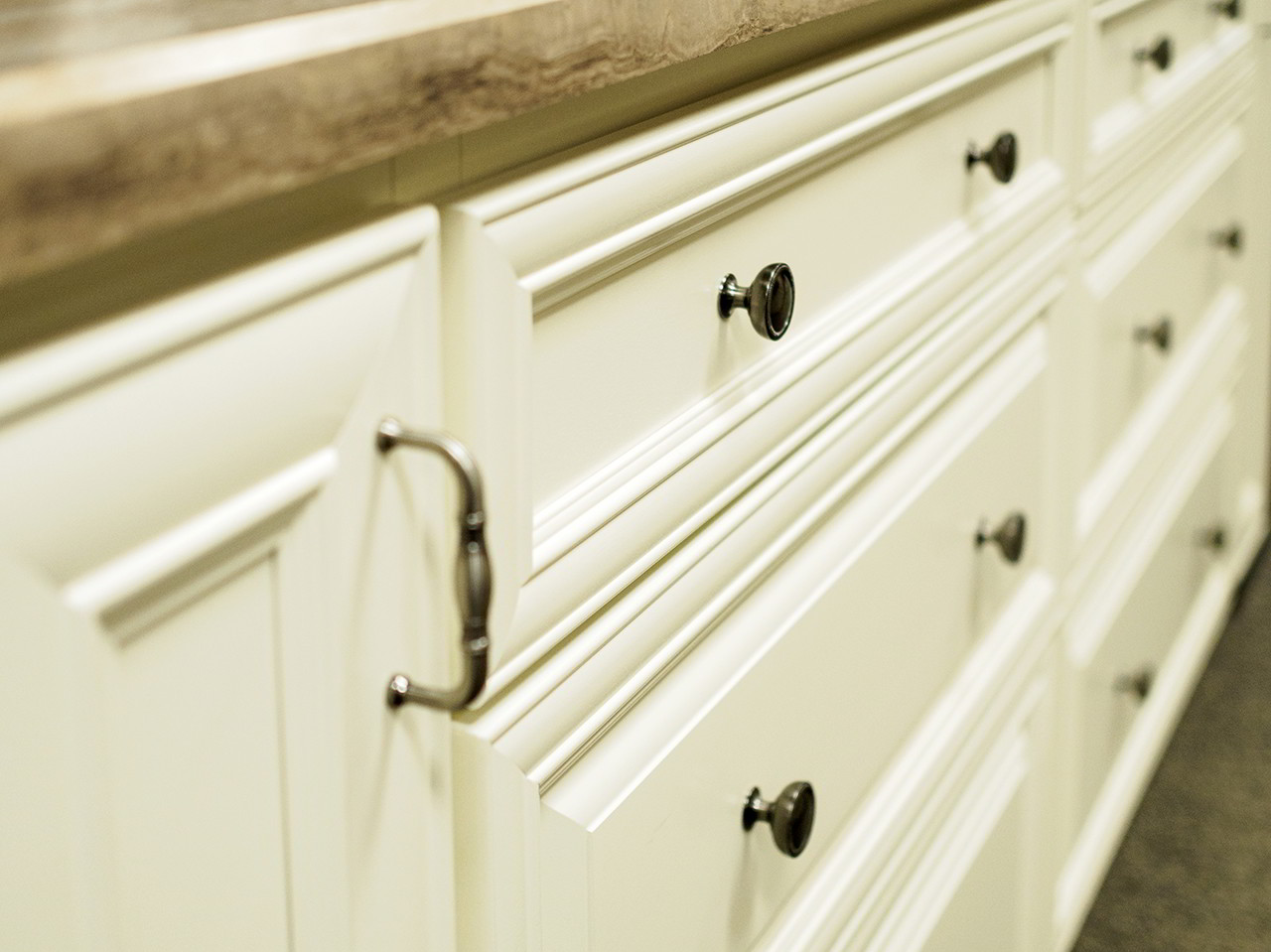 We Serve Commercial Clients Too!
---
At Seifert Kitchen + Bath, we love working with both homeowners and contractors throughout South Central Pennsylvania, including Harrisburg, Carlisle, and York.
If you're a home builder, contractor, or interior designer, our team of experienced professionals is ready to assist you on every aspect of your kitchen and bath projects. From design and color coordination to countertop replacement and everything in between, we have you covered!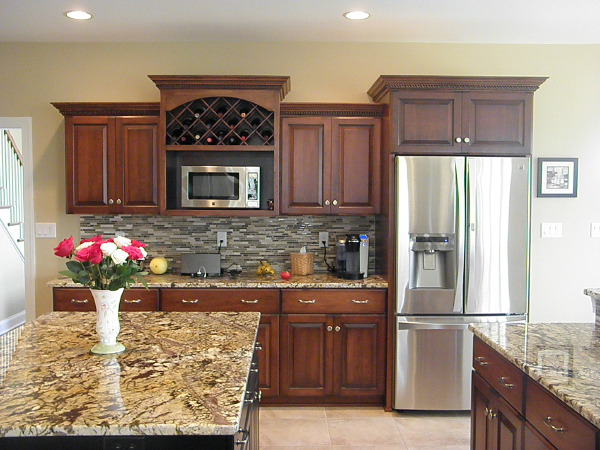 What Our Customers Say
---
At Seifert, we love helping our customers realize their vision…
We found the Seifert staff to be very professional at all times during our kitchen remodel. Our kitchen space is very limited and with the expertise possessed by each staff member, we were able to make the most of our limited space. The cabinetry fits so well into our kitchen and the quality workmanship is very much appreciated. We would highly recommend the company and the staff. We love the kitchen. Thank you Seifert.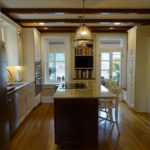 The Kirks
Customer
Seifert Kitchen + Bath has been my cabinet supplier for numerous jobs over many years. I have received nothing but high praise and gratitude from my customers. They have often commented on the professional attention to detail they have received. I would highly recommend Seifert for your own cabinetry needs, you won't be disappointed!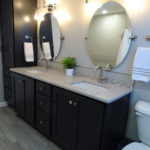 Lisa O'Brien
Interior Designer
People have said after 2 years things would start to deteriorate. They also said I would find things I wish I would have done different. I can honestly say neither of those have happened. I am as much in love with my kitchen as I was when the project was completed. And I haven't found one thing I would have done different. It was a big jump for me but I am so glad I did it. Seifert's cabinets are beautiful!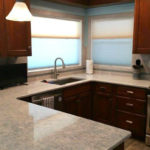 Carol Zellers
Customer
For a Kitchen or Bath Remodel That Is Effortless
---
Why start your kitchen or bath remodel at Seifert? Because we make it effortless…
---

Free Expert Design Service
---
At Seifert, we never charge for our initial design services because we believe you should be able to see just how beautiful and effortless your new kitchen or bath can be before you make a commitment.

Award-Winning Function + Beauty
---
When you get a Seifert kitchen or bath, you're getting beauty, functionality, and craftsmanship that has been recognized by Harrisburg Magazine, Parade of Homes, Susquehanna Style magazine, and others.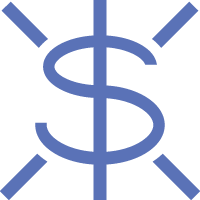 Honest, Up-Front Pricing
---
At Seifert, we believe in treating people right. That's why you'll get our best price up-front. You'll also get a base price with options listed separately so you can keep your priorities within budget.

Complete Remodel Solutions
---
We coordinate with our Pro-Partners to handle every aspect of your kitchen or bathroom remodel. From Construction and Lighting to Tile and Flooring, we've got you covered.

Professional Installation
---
While many kitchen and bath companies subcontract their installations, we do not. We believe installation is too important a step to leave to anybody else. After all, who knows the design (and your vision) better?
Renowned Seifert Service
---
At Seifert, you'll benefit from the knowledge and insights that come from 40 years of experience. You'll also enjoy working with our responsive, no-pressure, go-the-extra-mile consultants & designers.
Contact Us to Get Started
---
Schedule your Free Design Consultation or visit our showroom TODAY…
---