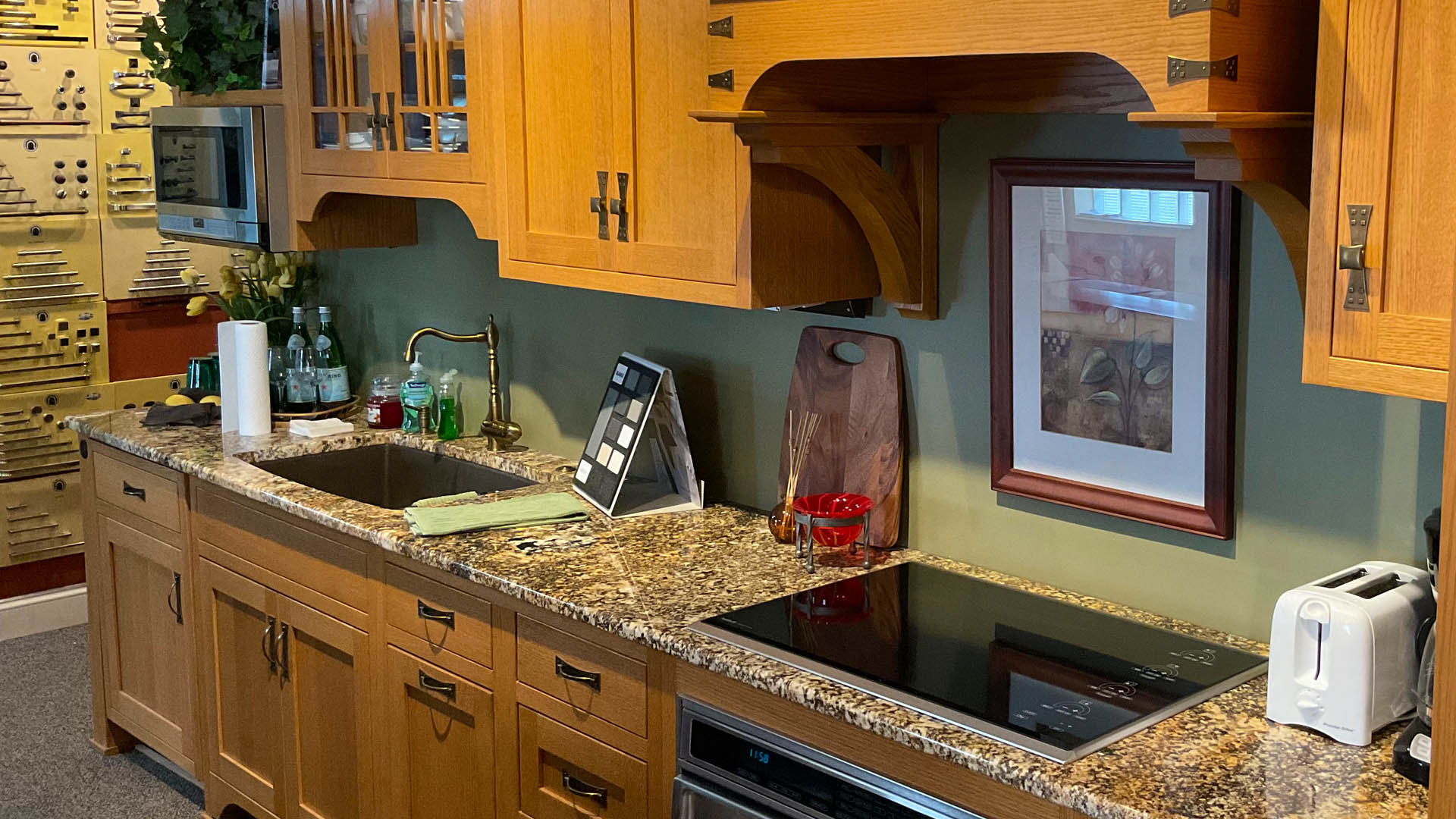 About Us
We're experienced. We're reliable. We're honest.
Our Mission & Values
---
We value our dedicated team at Seifert Kitchen + Bath as well as the relationships established with business associates, clientele and acquaintances over the last 35 years. As always, we continue to hold our mission "To Fulfill Our Customers' Expectations" first and foremost. We recognize that the continued success of our company depends on how we take care of our customers – both today and tomorrow.
Community Values
---
We believe that as a small, family owned business it is important to support local community efforts and the efforts of various non-profit organizations. We feel that it is equally important to support other businesses within our community and, as often as possible, utilize local suppliers, subcontractors and affiliates.
Customer Focus
We respect and value our customers. Every effort is made by our staff to understand and appreciate your needs during the entire process of the project.
Color & Design Consultation
Express your needs and "wants" and we'll take care of the rest! Our team of professionals will customize the design to fit your lifestyle and assist you with color selections for the entire project – from the floor to the ceiling.
Job Coordination
The scope of the work is outlined and the process professionally facilitated. To have a completed project end in satisfaction, we know the need of coordinating not only the cabinets but the appliances, countertops, flooring, lighting and wall colors.
Service After the Sale
We feel the value of a satisfied customer, during and after project completion, relates directly to the customer receiving full value for their investment.
Environmental Initiatives
At Seifert Kitchen + Bath, we understand both the need and benefit of being good environmental stewards in an industry dependent on our natural resources. We continuously evaluate production methods and procedures to maximize material usage while, at the same time, minimize our by-products waste (i.e. sawdust, wood scraps, etc.). We also promote the recycling of as many of our "waste products" as possible in our production & office facilities in order to minimize municipal refuse. Presently, the sawdust and shavings from the production of our cabinets are used by local agricultural operations, avoiding unnecessary disposal into a landfill.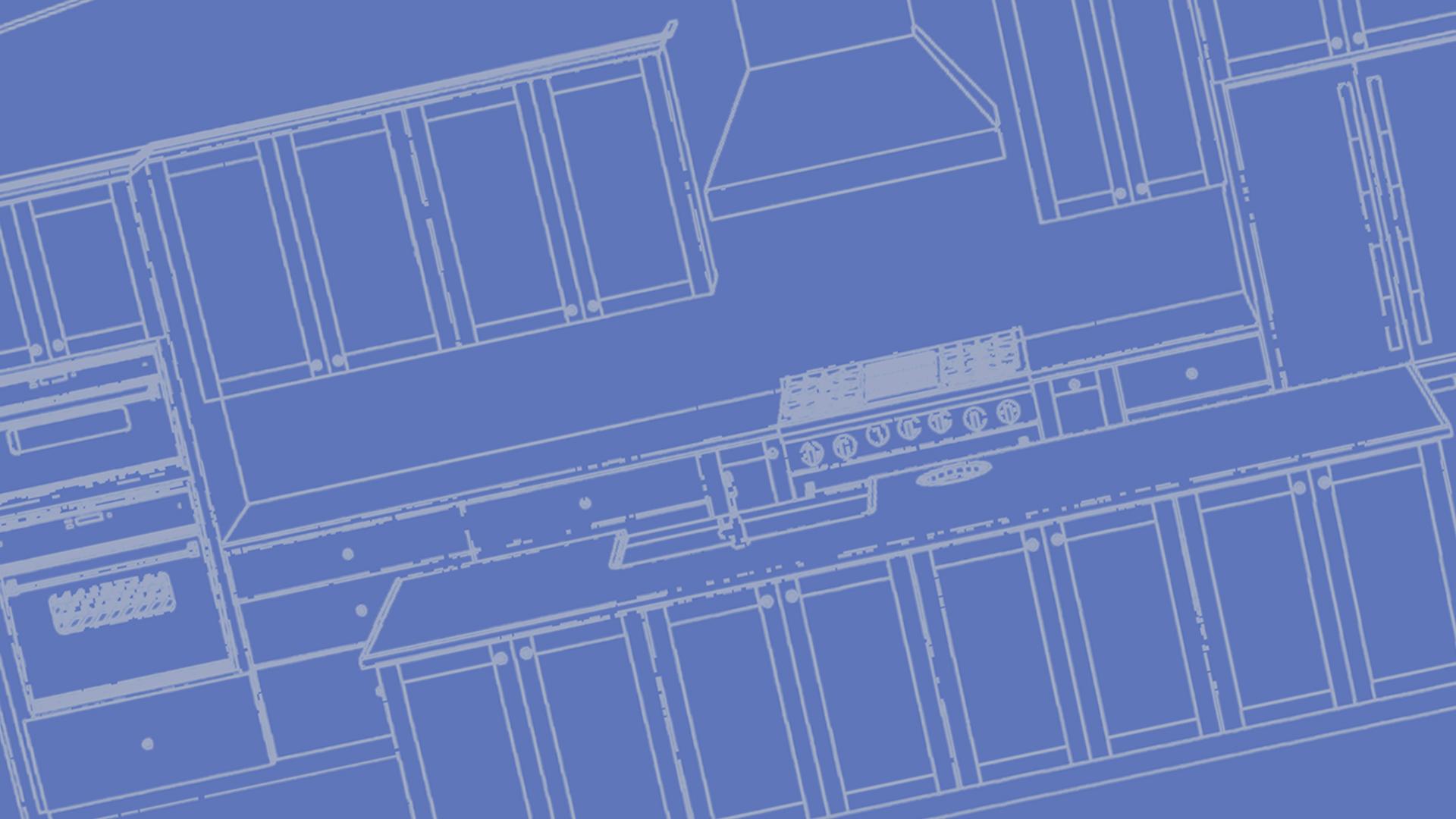 Schedule Your Design Consultation Now
---
Get started planning your dream kitchen or bathroom today. Call or message us to schedule your free design consultation. There's never any pressure or obligation; just friendly, knowledgeable service and a process that will address every aspect of your new or remodeled kitchen or bath.
Schedule your Free Design Consultation NOW…
---