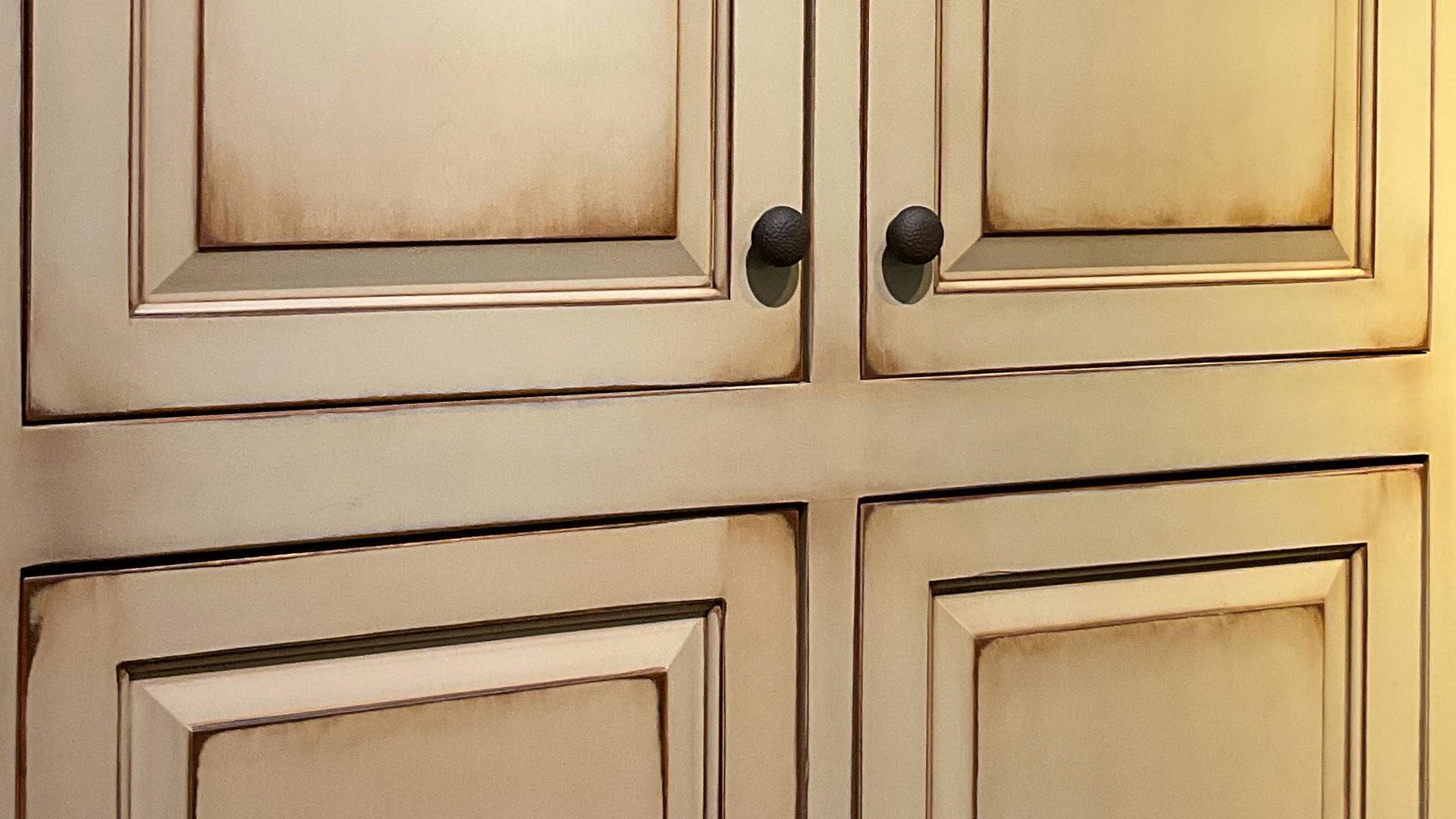 Our History
Creating beautiful, effortless kitchens & baths since 1983.
Over 35 Years of Quality Craftsmanship
---
Our company was founded by Steve and Denise Seifert in 1983 in a 1 1/3 car garage. Steve's hobby of cabinetmaking, along with a lot of hard work and careful planning developed the beginning of a well known kitchen cabinet manufacturer.
In 1985, we acknowledged that we outgrew our garage and moved our business to Dillsburg. We purchased a 200 year old barn which we renovated and ultimately began the process of the next expansion phase of our business.
Throughout the 1980's, we expanded our sales volume as well as our staff. This was the onset of creating a "team" structure. We continued to develop a better product through the purchase of more sophisticated equipment.
At the start of the 1990's, we purchased our first five head molder and straight line rip saw. This purchase enabled us to begin to manufacture our own moldings. We were striving to become a self sufficient shop, producing all the necessary parts and pieces without outsourcing. To do this our next mission was to set up our door making facility; thus, enabling our company to become extremely efficient and more competitive in the marketplace.
In the mid 1990's, we focused on our product lines and marketing our cabinetry. This included a move and expansion of our current showroom. For the first time in our history, we would separate our production and office/sales facilities. We were fully adjusted and the operation was moving smoothly when a devastating fire struck our 200 year old barn in July 1999. In a flash 16 years of building a business had been wiped out, the facility left in a pile of rubble. But this was no time for self pity. Our team immediately began the process of putting the pieces back together. We quickly located a new building, a mere five miles from our current location and had our new shop ready for operation in four weeks. Our newly created facility would prove successful to our company's continued growth. New and improved equipment helped to achieve a goal to streamline our operation.
As we entered the year 2000, with the survival of the fire and our strengths identified we had a lot more to accomplish. To date, we now operate with all the latest state of the art machinery. While our operation is fairly simplistic, all of the latest technology enables us to generate an excellent product for our customers.
In 2007, we developed and installed our newest cabinetry line – G.O.L.D. – Great Outdoor Living Designs. This exceptional line of cabinetry was based on design features and construction specifications tailored to stand up to the elements; the series is intended to be installed and functional outdoors in all seasons. This GOLD series debuted at the YCBA Spring Show in York and again during the York County Parade of Homes.
In 2009, we introduced our SILVER Series as a compliment to our long standing DIAMOND Series of custom cabinetry. This streamlined series features our "SILVER Savings Solutions" of standard options. The series promises to be popular with customers looking for quality, features and pricing.
In 2013 we brought a local stock line of cabinetry into our product offerings, so we are able to provide a quality and affordable product to the customers whose budgets may not allow for our custom line of cabinetry.
In 2018, we created our Pro Partners Program. By collaborating with other local trade professionals we have the ability to handle all aspects of our clients' projects from start to finish. It is our hopes that by offering this program we eliminate not only possible disappointment, but also alleviate anxiety when tackling any project.
Seifert Kitchen + Bath Today
---
Today – as in our past – we recognize it is of utmost importance to remain true to our past traditions – along with generating fresh ideas that will allow our company to grow to new heights.