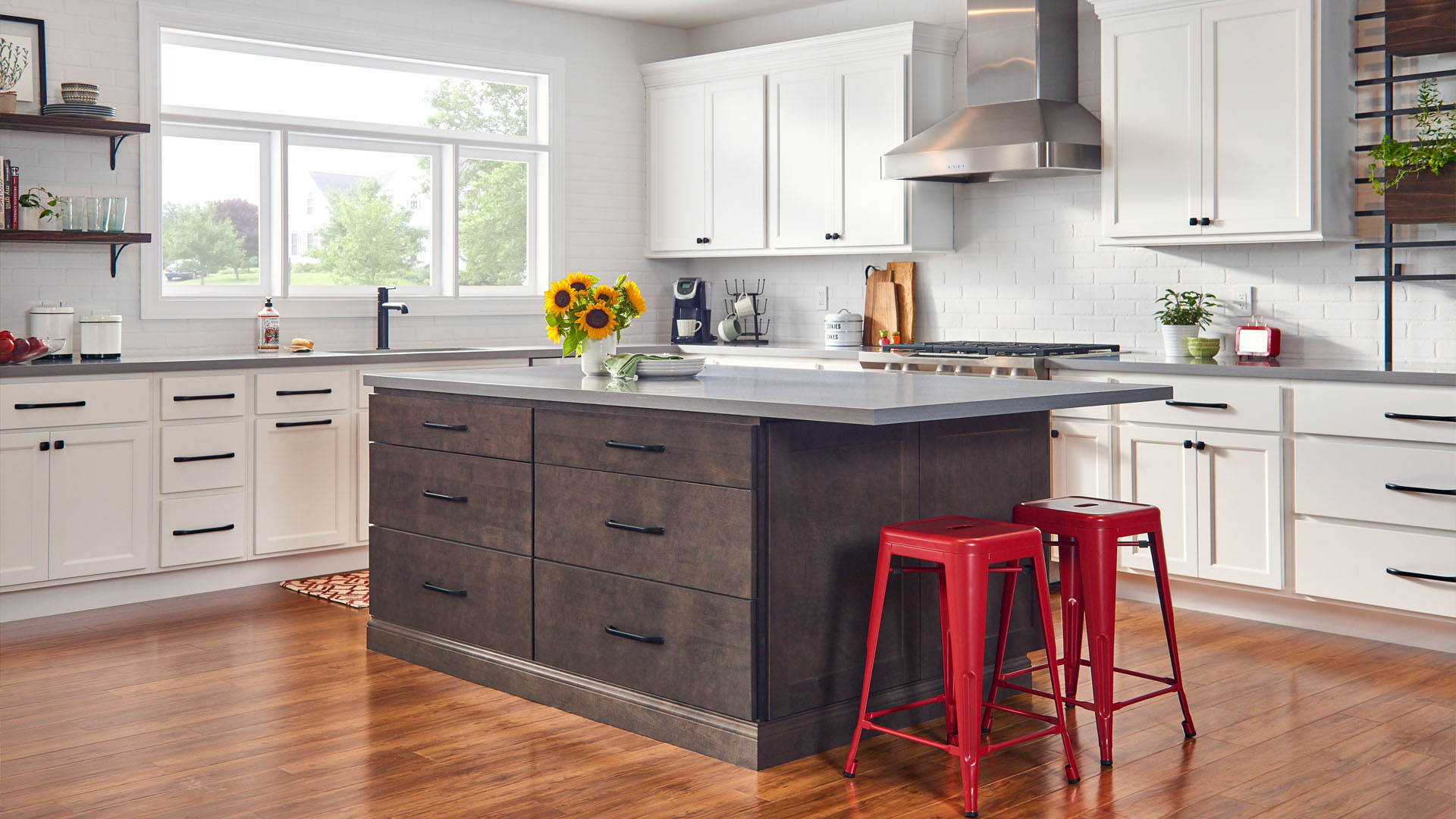 Stock Cabinets
Now Available in 1700+ Colors!
Shop quality stock cabinets. Choose from multiple styles, finishes + hardware to match your style.
Stock Cabinets: A Perfect Balance of Quality + Affordability
---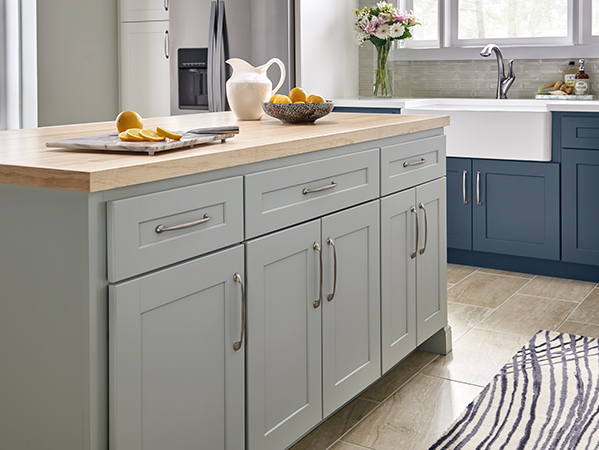 When it comes to kitchen and bathroom remodels, cabinets play the leading role. They add both style and functionality to your space, while also determining the overall aesthetic of your room. At Seifert Kitchen + Bath, we offer a range of quality stock cabinets that will not only enhance your home's visual appeal and your kitchen's ease-of-use, but also provide long-lasting durability.
Our stock cabinets stand at the intersection of elegance, longevity, and value. Whether you lean towards traditional charm or contemporary chic, our range of styles and finishes ensure that you'll find something that aligns with your vision, and our selection of accessories and molding styles allow you to further customize the look and feel of your space.
Quality-Crafted Stock Cabinets: The Perfect Balance of Beauty and Budget
One of the greatest benefits of choosing stock cabinets over semi-stock or custom cabinets lies in the combination of quality, affordability, and speed. With semi-stock and custom cabinets, while you have greater flexibility in design, you're also looking at longer lead times and higher costs.
Our stock cabinets, on the other hand, offer a wide range of styles and finishes without the extended wait or higher prices. They are ready-to-install, reducing your project timeline, and crafted to the highest standards of quality, ensuring they'll stand the test of time.
Wolf Classic Cabinets: Exceptional Quality You Can Trust
Wolf Classic cabinets are not just a purchase, they are an investment in the value of your home. Top-grade materials and precise manufacturing processes go into every component to ensure that they meet our exacting standards of quality and durability.
In addition to the build-quality of Wolf Classic cabinets, they are backed with a five-year warranty. We stand by the excellence of these cabinets. You can feel confident and secure in your investment.
Let Us Bring Your Vision To Life
When you choose Seifert Kitchen + Bath, you're not just getting great cabinets. You're getting peace of mind, knowing that you've chosen quality products that will enhance your home and stand the test of time. Plus, you'll get experienced design services to make the most of your space, expert installation for a flawless fit and finish, and renowned Seifert service!
Discover the long-lasting beauty of Seifert's quality stock cabinets for your kitchen or bathroom remodel. Explore our range of styles and finishes today and find the perfect cabinets to bring your vision to life.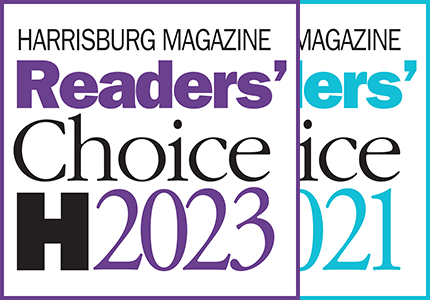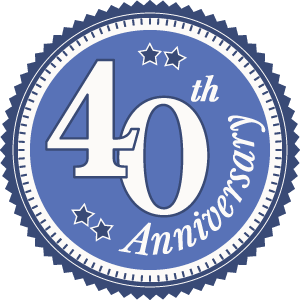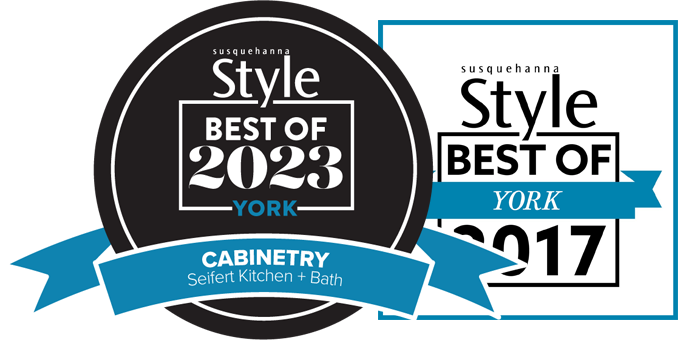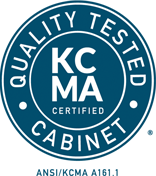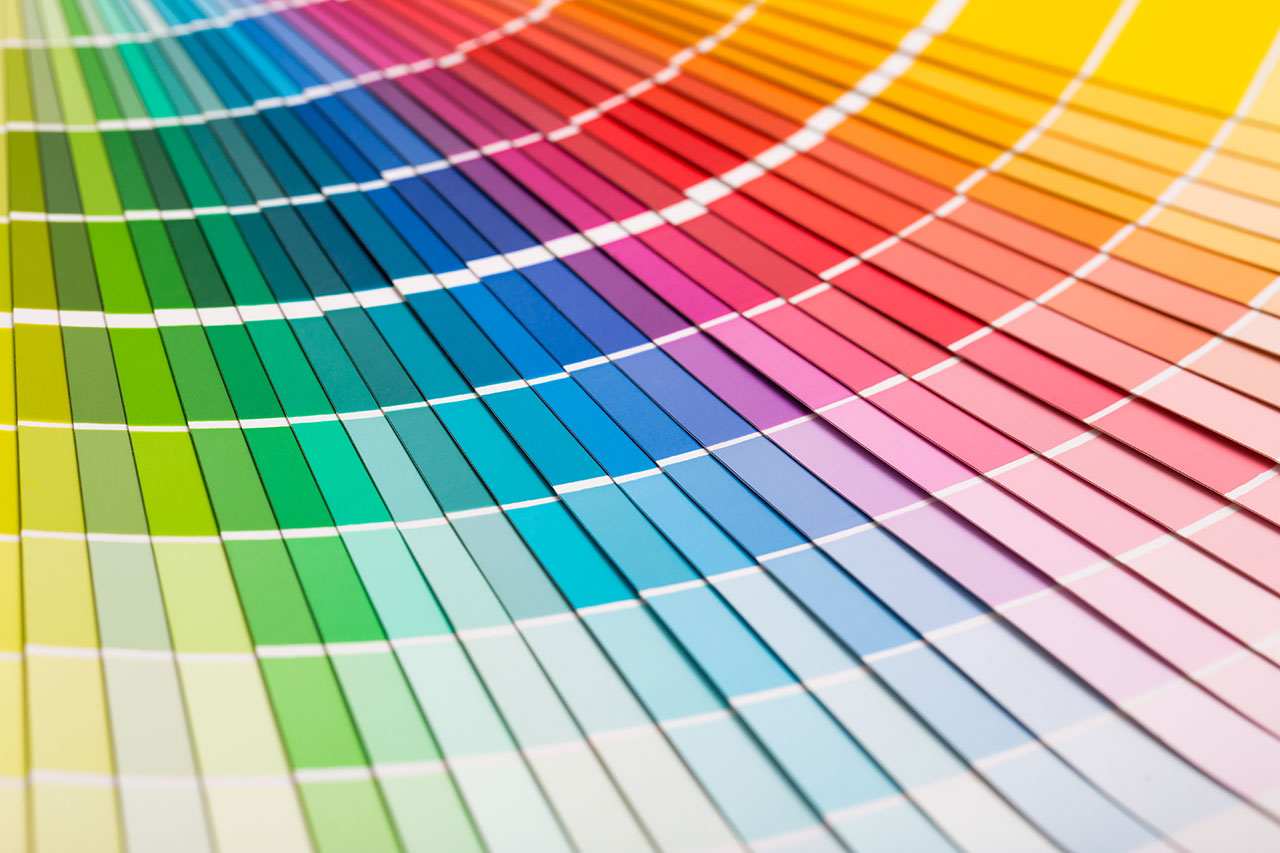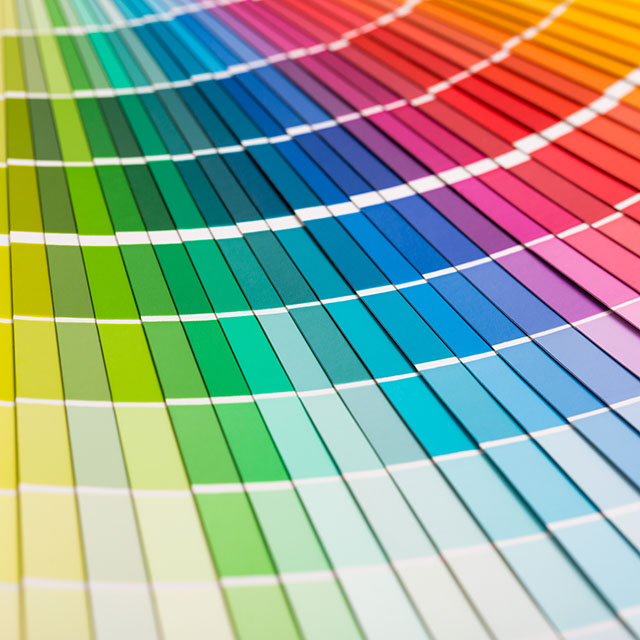 Looking for cabinets that are just the right color?
Don't limit yourself to a small handful of options. Choose virtually any color you like! With Seifert Custom Color, choose from over 1,700 beautiful Sherwin Williams paint colors for the one that's perfect! Plus, your new cabinets will have the same durable finish that we give our custom-built cabinets, so they'll look great for years and years.
Wolf Classic / Dartmouth Series
---
Wolf Classic / Dartmouth 5-Piece Series
---
Wolf Classic / York Series
---
Wolf Classic / Hanover Series
---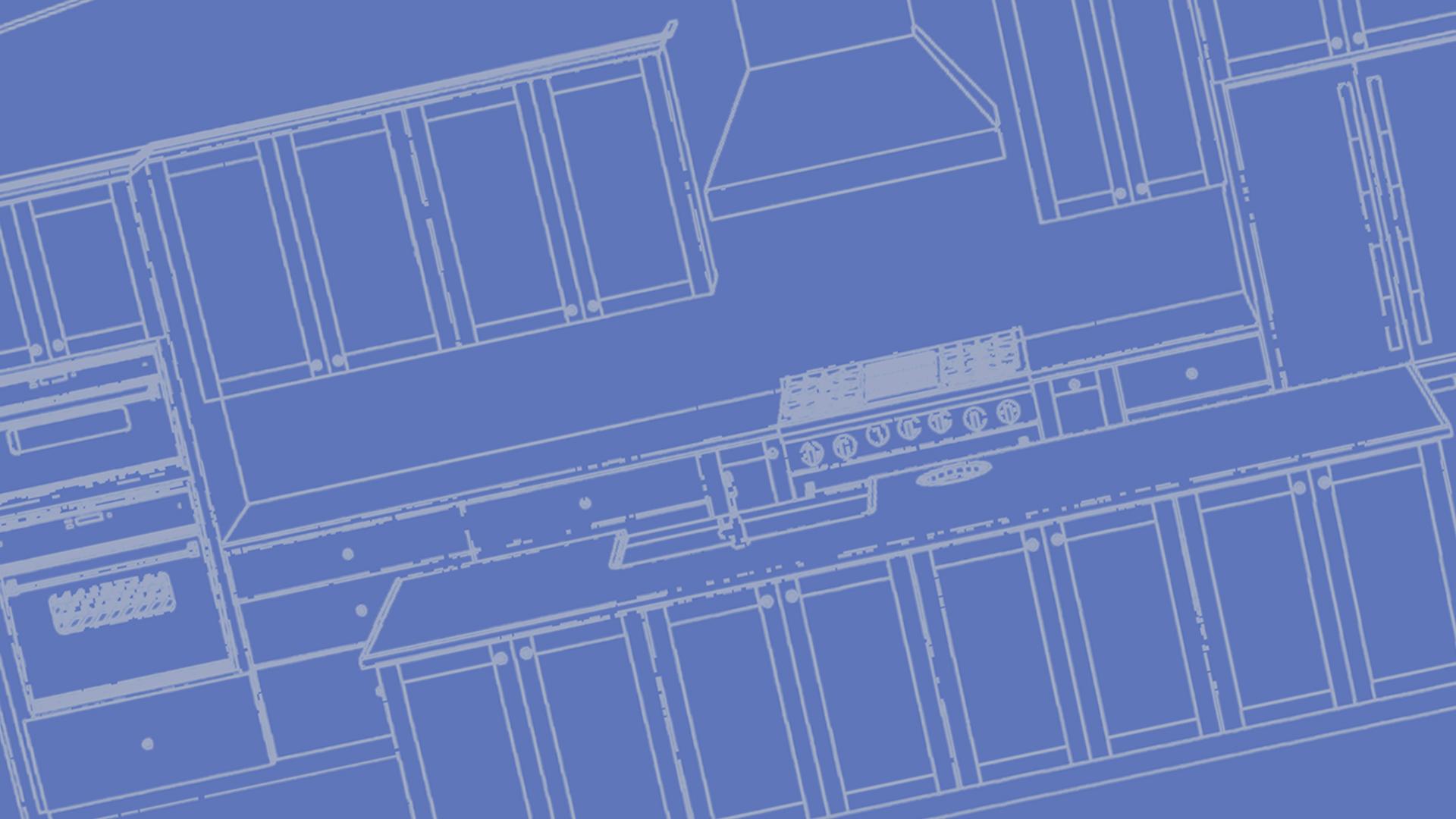 Schedule Your Design Consultation Now
---
Get started planning your dream kitchen or bathroom today. Call or message us to schedule your free design consultation. There's never any pressure or obligation; just friendly, knowledgeable service and a process that will address every aspect of your new or remodeled kitchen or bath.
Schedule your Free Design Consultation NOW…
---