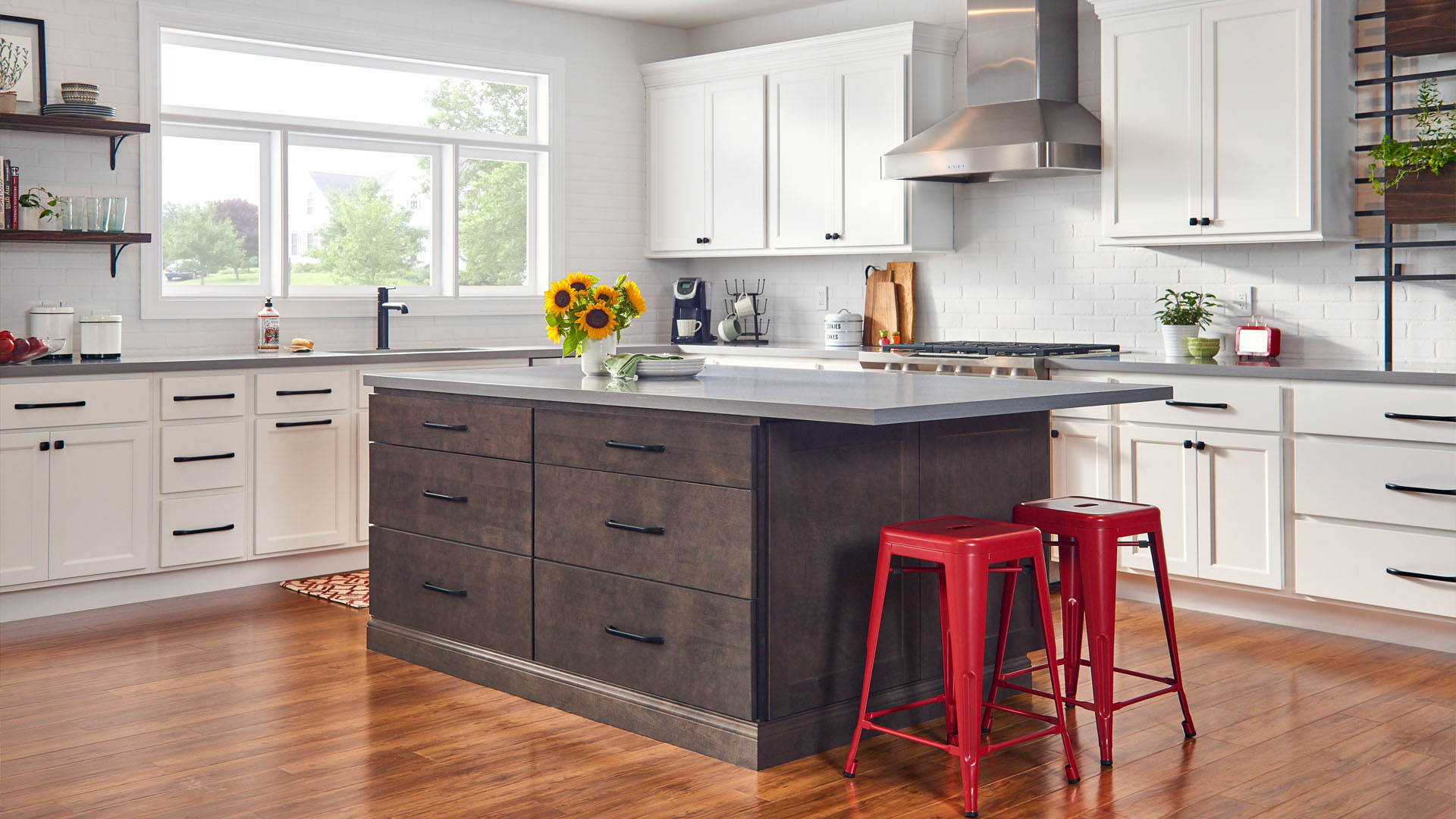 Stock Cabinets
Shop quality, locally-crafted stock cabinets. Choose from multiple styles, finishes + hardware to match your style.
A Perfect Balance of Quality + Affordability
---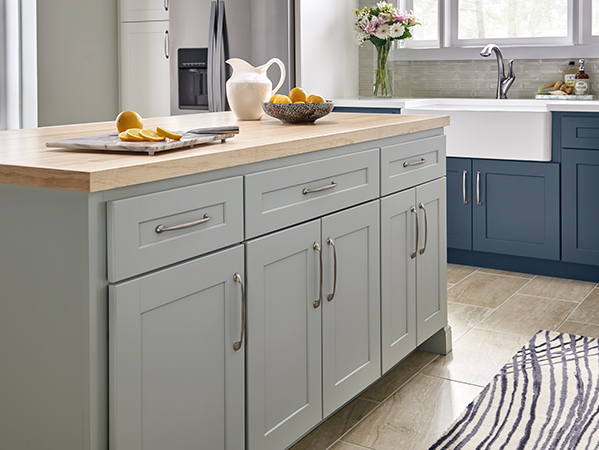 At Seifert, you'll find quality stock cabinets in a range of styles and finishes that will add long-lasting beauty to any kitchen or bathroom remodel. If you're looking for a perfect balance between quality and affordability, our line of stock cabinetry is for you.
All of our cabinets are made in the USA and offer various accessories and molding styles to give any design a more custom look while still remaining budget-friendly. Plus, our stock cabinets are backed by a five-year warranty, so you can feel confident in your cabinetry purchase.
The Dartmouth 5-Piece Series
---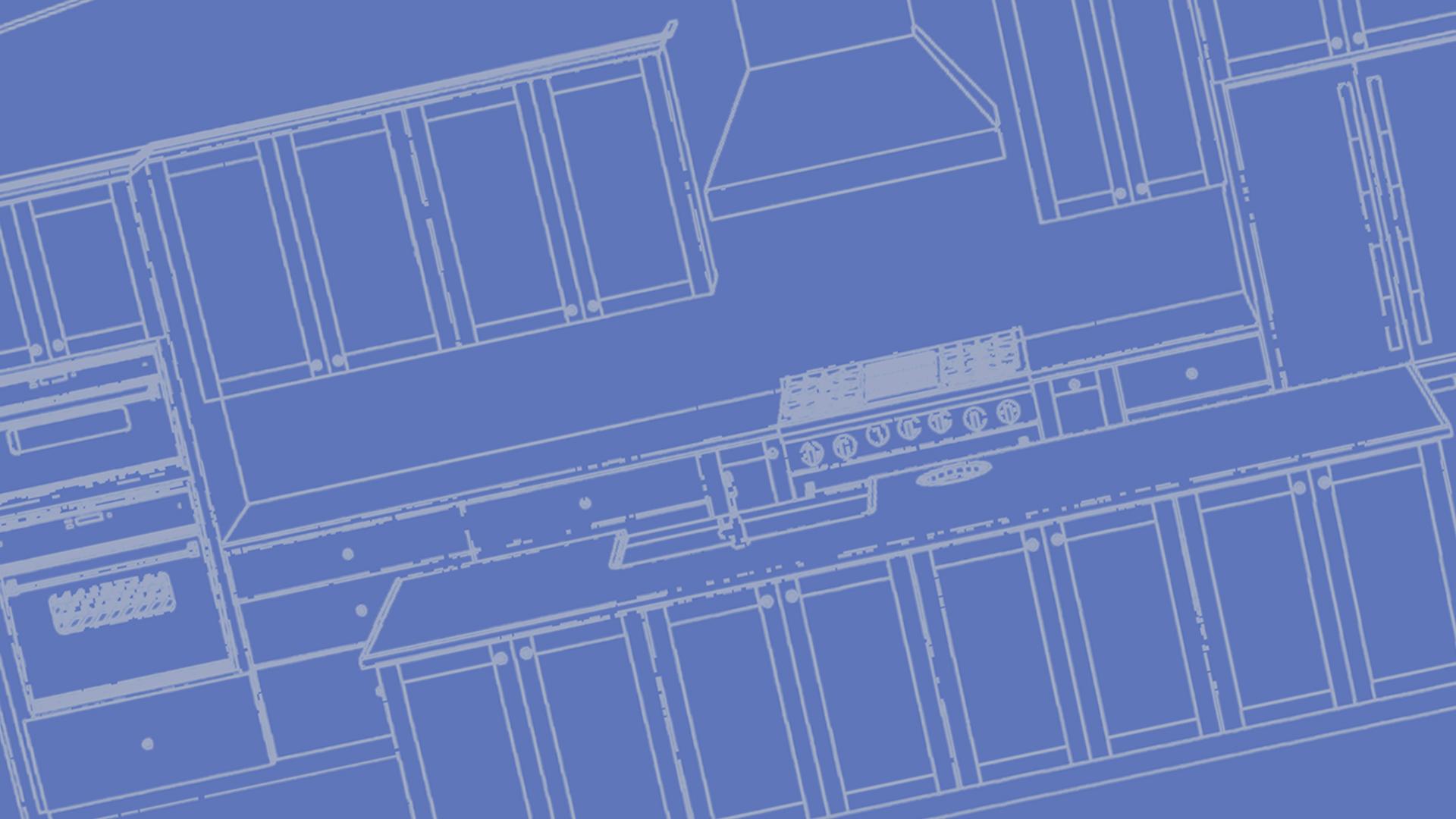 Schedule Your Design Consultation Now
---
Get started planning your dream kitchen or bathroom today. Call or message us to schedule your free design consultation. There's never any pressure or obligation; just friendly, knowledgeable service and a process that will address every aspect of your new or remodeled kitchen or bath.
Schedule your Free Design Consultation NOW…
---