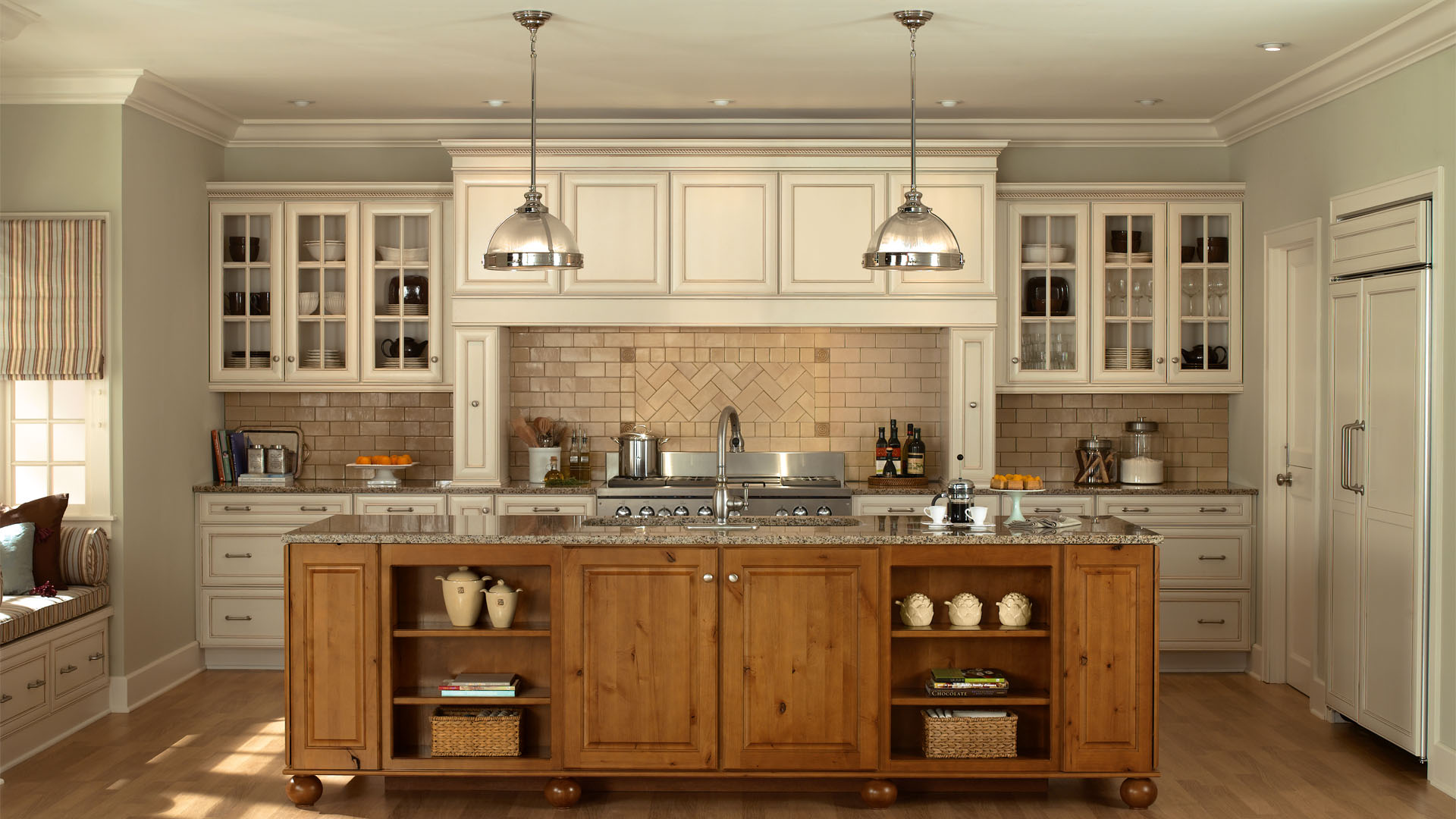 Semi-Custom Cabinets
Amazing options, customization, and a more polished look for a middle-of-the-road budget.
Semi-Custom Cabinets: A Custom Look For Less
---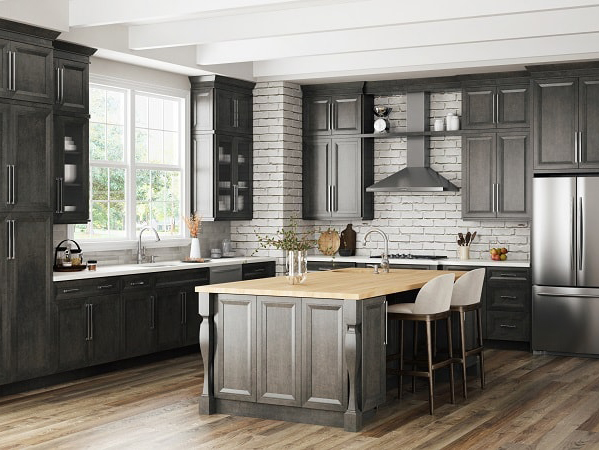 Welcome to Seifert Kitchen + Bath, the perfect destination for high quality, locally made semi-custom cabinets. If you're looking for kitchen or bathroom cabinets with a personalized fit and finish, but without the higher price tag of fully custom-built cabinetry, our semi-custom cabinets are for you.
We understand that cabinets are more than just storage – they are a statement of your personality and taste. That's why we provide semi-custom cabinet lines that allow you to express your unique style. With our collections, you're not just choosing cabinets, you're designing your very own dream space.
In addition to having a beautiful kitchen or bath, our design process will ensure that you get the most out of it. From a thoughtful layout that flows with your tasks to smart storage solutions and joyful conveniences, a Seifert Kitchen or Bath is designed around you for an effortless experience every day.
Why Choose Semi-Custom Cabinets from Seifert?
---
When considering a new kitchen or bath design, your choice in cabinets comes down to stock, custom, or semi-custom. So, why choose semi-custom? And why from Seifert?
Choice and Value
Semi-custom cabinets offer the perfect blend of personalization and value. Unlike stock cabinets, which are built to standard sizes and offer limited options, semi-custom cabinets offer a wide range of styles, colors, and accessories, all selected by you. They can also be tailored to better fit your space. At the same time, they're less expensive than fully custom cabinets, offering exceptional value.
Efficiency and Practicality
Our semi-custom cabinets are designed to not only look great but also maximize space, minimize clutter, and provide effortless everyday use. Their balance of style and practicality make them a smart choice for the modern homeowner.
Quality and Durability
Great materials are the cornerstone of great design. That's why all our semi-custom cabinets are locally crafted from quality materials, resulting in products that not only look fantastic but are also built to last.
Every cabinet is subjected to stringent quality control to ensure its longevity. So, when you choose our semi-custom cabinets, you're not just investing in a beautiful kitchen or bathroom, you're investing in a space that will maintain its charm and functionality for many years to come. This superior quality and durability make our semi-custom cabinets an ideal choice for those who are looking for long-term value from their home improvement projects.
Experience and Expertise
Choosing semi-custom cabinets from Seifert Kitchen + Bath means benefiting from 40 years of experience. As cabinetry craftsmen, we've been designing beautiful, functional kitchens and bathrooms since 1983. We know cabinets from the inside out.
Our rich heritage and decades of knowledge allow us to deliver a truly efficient space tailored to your specific needs. We have a keen eye for the details and a deep understanding of how to balance aesthetics and function, giving your cabinets a touch of personal style without compromising on practicality. By leveraging our extensive experience in the field, we can anticipate your needs and implement solutions that many may overlook.
When you choose our semi-custom cabinets, you're not just purchasing a product, you're benefiting from a wealth of experience and expertise in the craft.
Personality + Style
---
Ornate and intricate, solid and traditional, clean and contemporary. Our semi-custom cabinet options will let your personality shine through!
Character + Color
---
Your wood selection and your choice of finish says a lot about you. So whether you have a taste for sunny beaches, mountain air, bright vistas or something completely and uniquely yours, we can help you capture your vision with brilliance.
From clean contemporary lines to charmingly knotted & storied, choose from six species of wood for the character that brings your style and color preferences into perfect harmony. Choose from more than 60 stain, glaze, and paint finish options*, or choose from an unlimited selection of custom paint colors. (*Not all finishes are available in all styles/wood species.)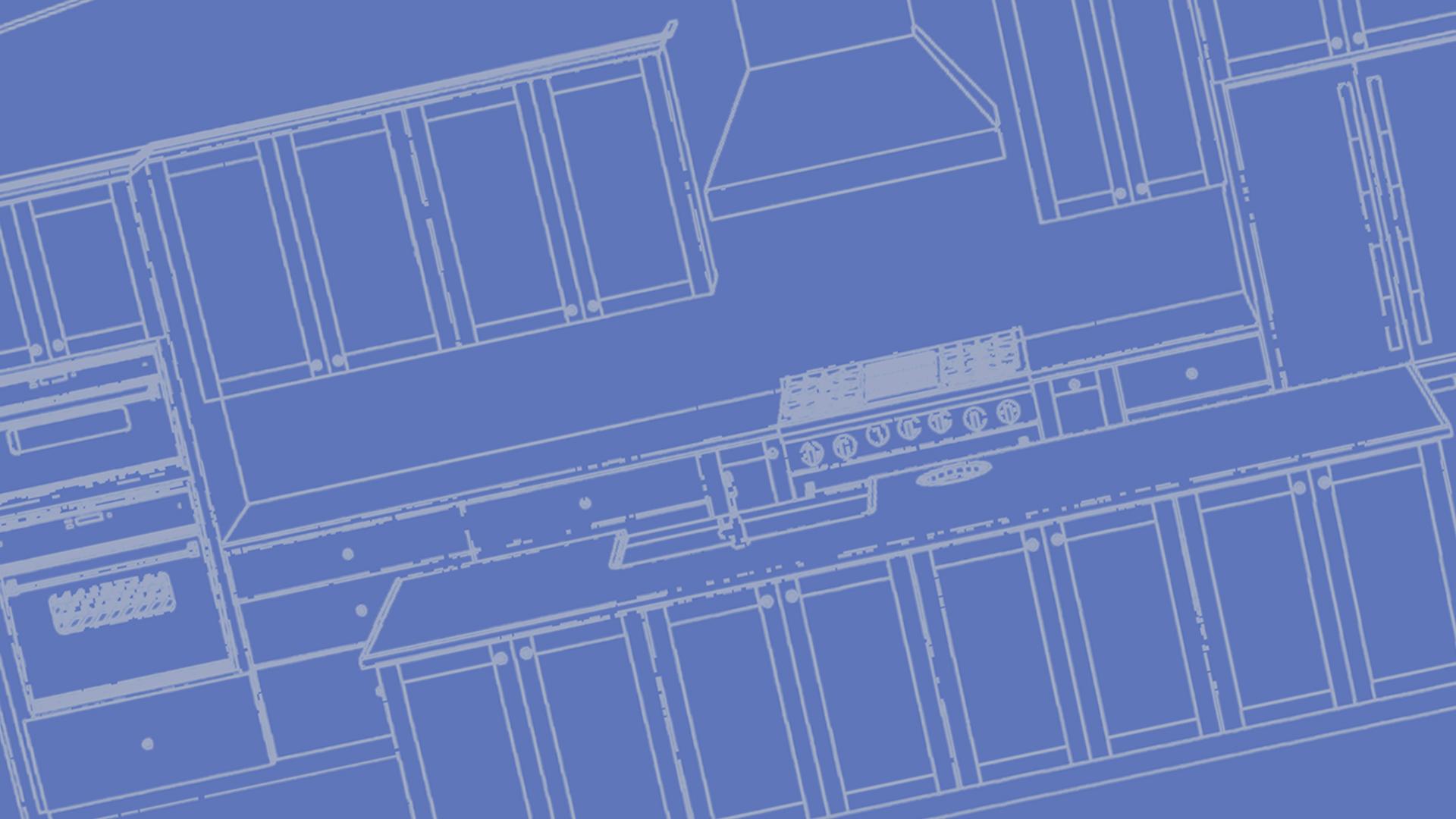 Schedule Your Design Consultation Now
---
Get started planning your dream kitchen or bathroom today. Call or message us to schedule your free design consultation. There's never any pressure or obligation; just friendly, knowledgeable service and a process that will address every aspect of your new or remodeled kitchen or bath.
Schedule your Free Design Consultation NOW…
---