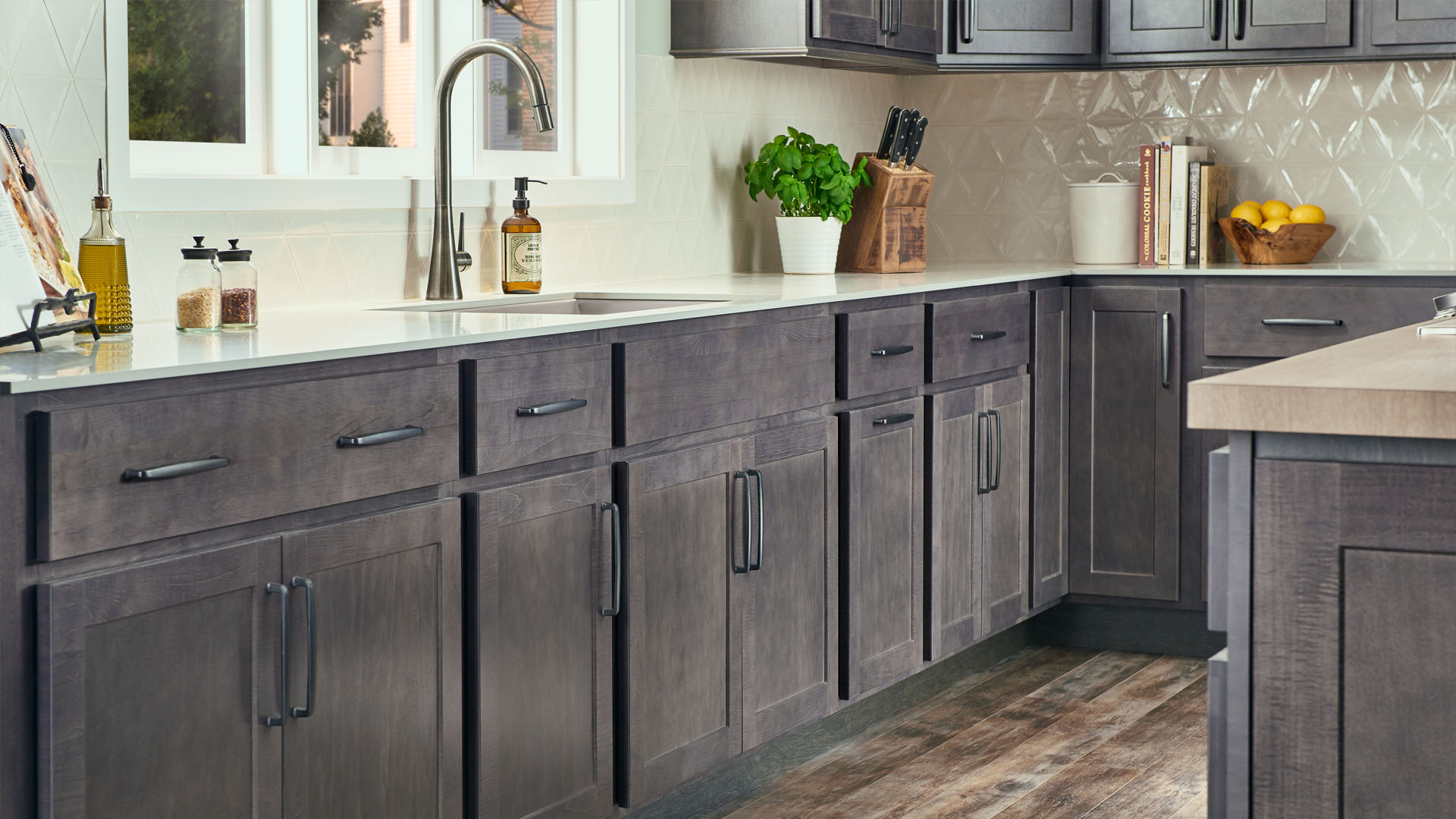 Contractor / Commercial Services
Reliable, cost-effective solutions for commercial & rental properties.
Quality Cabinets at Sensible Prices
---
If you need to install cabinets in your rental or hotel property, you need cabinets that last – without breaking the bank. Seifert works with top-tier manufacturers who are less than an hour away. They design and create box and stock cabinets that are priced right and built to last. Save money by choosing cabinets that look great and function well for years to come.
Wide Selection & Large Inventory
---
Our wholesale supplier is less than a half-hour drive from our doors. Not only are they close in proximity, but they inventory between $8 to $11 million dollars in cabinet inventory on a daily basis. We partner with them because they have the largest cabinet inventory east of the Mississippi, which in turn provides us with the greatest opportunity to provide services to you that are second to none.
We understand that speed is critical to your bottom line, and that you need to be able to place an apartment back into your inventory as soon as possible. We also realize that it is important to make modifications with a very short turnaround time. When you work with Seifert Kitchen + Bath, you won't have to wait around to wait around to get the cabinets that you need.
We Make Every Job Effortless
---
As a property manager, you have enough on your plate – our team can make the job of installing box cabinetry easy for you. You can depend on us to get the job done right, on time and on budget.
When you choose Seifert Kitchen + Bath, we'll work with you from start to finish and take care of the details. From selection and ordering to organizing and installing, you can sit back and relax while we do the rest.
Contact Us Today
---
Contact our team today to learn more about our box and stock cabinet options. A knowledgeable representative will review your needs, present a range of options and pricing, help you make the best decision, and place your order. We'll then take care of organizing your order for each of your locations and installing them professionally.