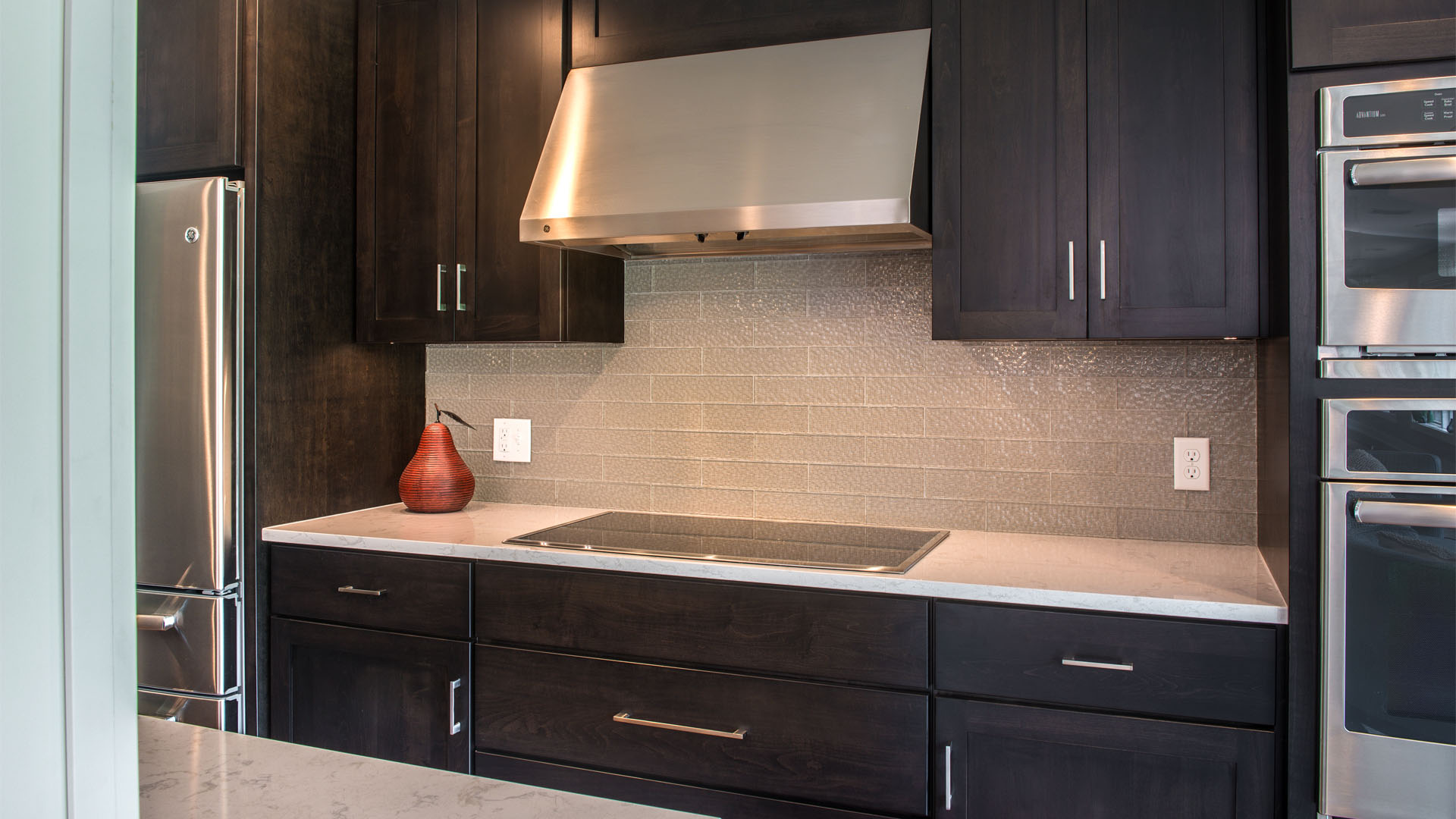 Our Team
Our knowledgeable team will help transform your old room into your dream space.
Fred Blessing, Owner
---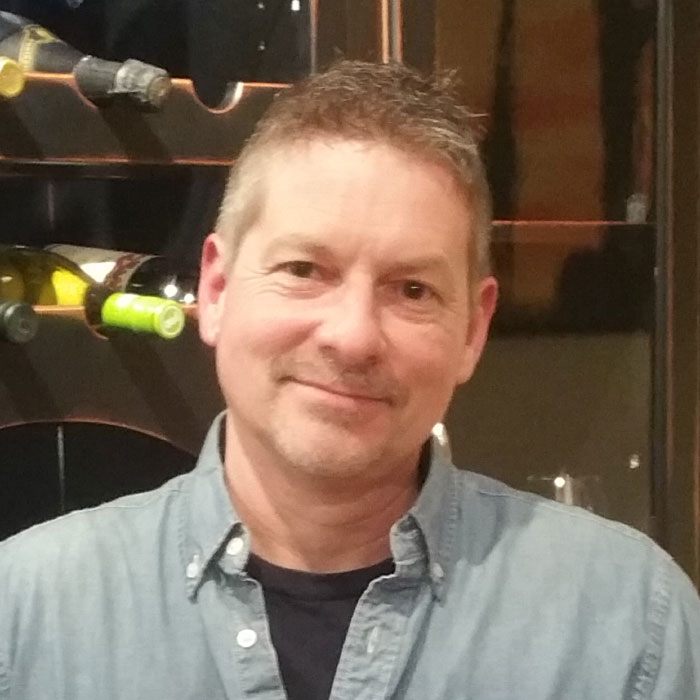 In 1986 he got his start in the lumber industry and then in 1992 came on board with Seifert Woodcrafts (now Seifert Kitchen + Bath). Fred started at an entry level position in the shop, where he began learning the trade and skills to become a master craftsman in the cabinet industry. He was then promoted in 1995 to the Finish shop and ran the Specialty Finish-Division. In 2000, Fred was again promoted to overall Plant Production Manager and oversaw all aspects of the shop from ordering, manufacturing and finished one of a kind cabinetry for custom designed projects. From there, Fred became Co-Owner in 2013 and is currently responsible for the production and finished custom cabinetry, as well as commercial stock cabinetry that we offer. The Seifert employees are proud to have a boss with about 32 years of experience running our shop.
Dane Lauver, Owner
---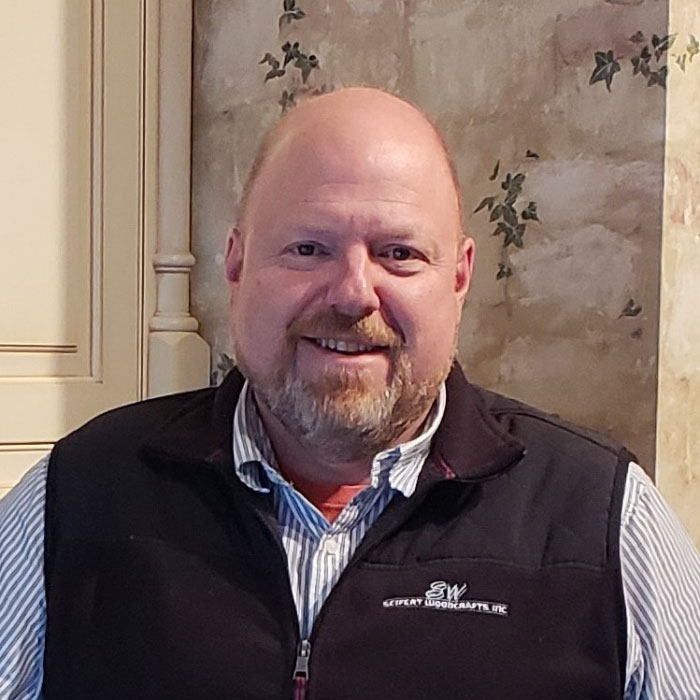 In 2005 he officially joined Seifert Woodcrafts (now Seifert Kitchen + Bath) as the General Manager. Dane has been unofficially involved with the company since its early years. He helped his sister Denise and brother-in-law Steve behind the scenes by helping to gut the original barn for the shop that was tragically lost in a fire several years later. Dane also worked part-time at Seifert in the summer of 1988, helping with whatever was needed. He previously lived in Juniata County, for many years, where he worked in the Public Sector in Environmental Management as both a Field Technician and Manager. While working in the Public Sector he also worked in the Surveying, Land Planning & Development Sector. In 2013 Dane became Co-Owner and is currently responsible for office management and sales of the various products we offer. The Seifert employees are proud to have a boss with direct ties to our founders as well as many years of experience.
Cris Blessing, Design & Sales
---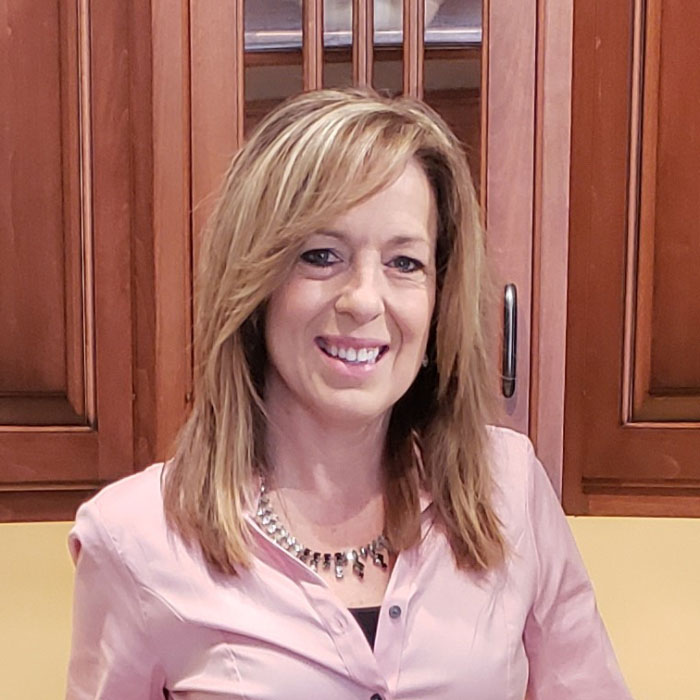 In 1989, Cris started in the home improvement industry focusing on Interior Window Treatments. She then became involved with the apartment industry in 2000, around central pa. In 2009, Cris began working at Seifert as a Commercial Specialist Manager. She oversees all of the commercial aspects of the company and also handles numerous custom projects. Cris brings 29 years of experience to the Seifert team!