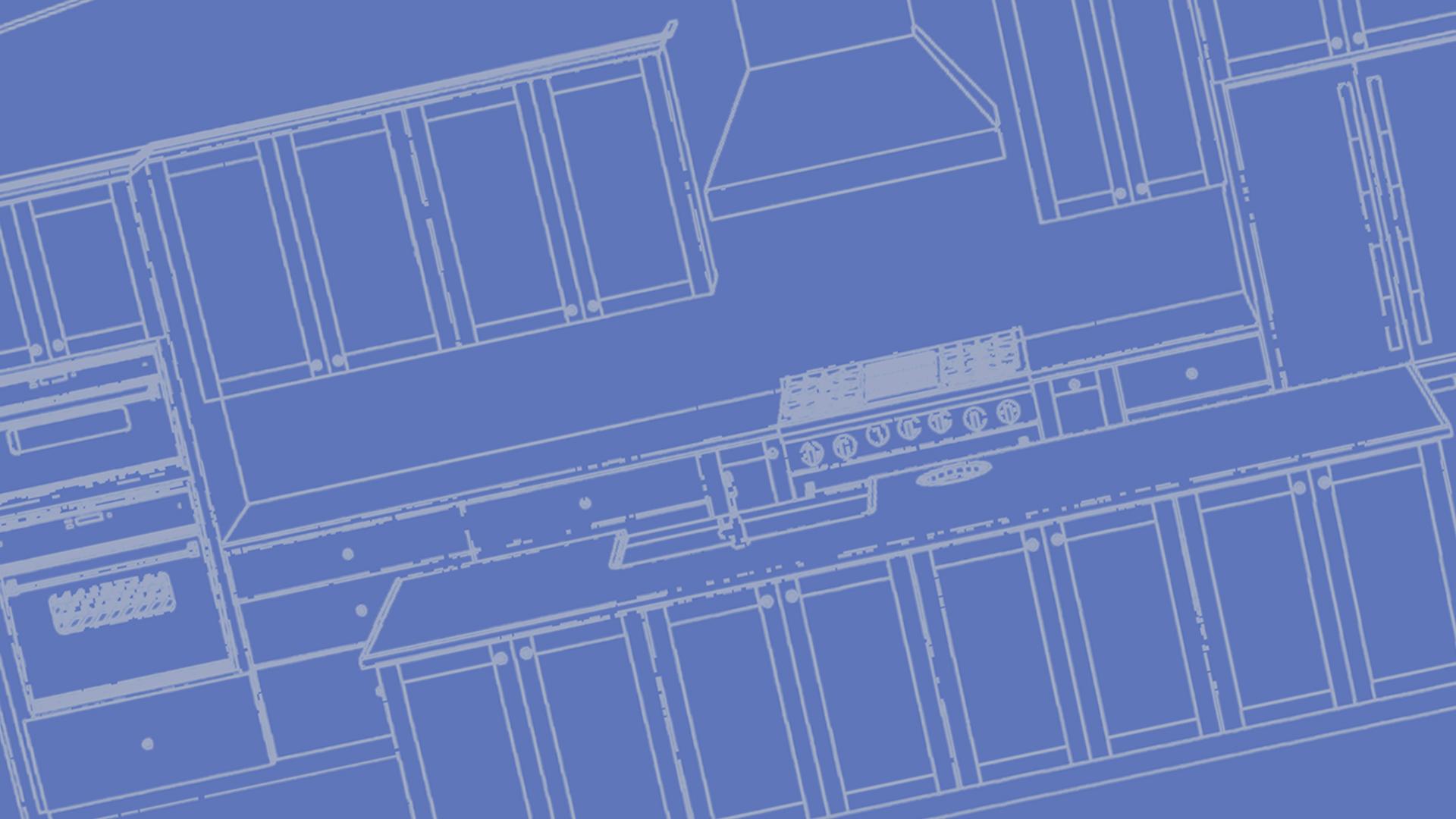 Custom Kitchen + Bathroom Design
For a beautiful space that adds ease and convenience to your life – now and well into the future.
Solutions Designed For The Way You Live
---
At Seifert Kitchen + Bath, we believe that well-designed kitchens and bathrooms are much like snowflakes. No two are truly alike.
That's because we take everything into account during the design process. The result is a kitchen or bathroom that is uniquely yours, from its style to its functionality and conveniences.
Imagine a kitchen or bathroom that doesn't only reflect your personal style, but also functions the way you do. A kitchen or bath designed to make your life easier. Effortless.
That's a Seifert kitchen or bath.
Design Considerations For Ultimate Convenience & Aesthetic Harmony
---
With over 35 years of experience in designing, building, and installing custom kitchens and baths, we know exactly how to tailor a space that provides the right functionality to meet your needs and the right look to meet your tastes. Our design process considers both the big picture and the little details, including…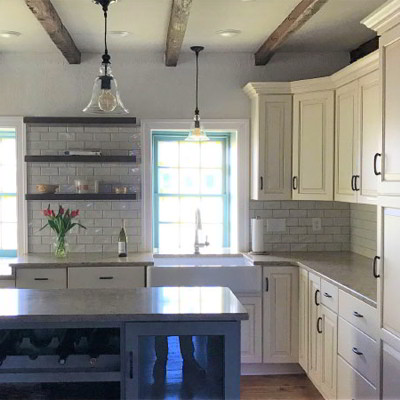 Structure & Layout
First things first. We'll look at the layout and structural elements of your kitchen or bathroom, the workflow within the space, the flow of the space to adjacent rooms, and more.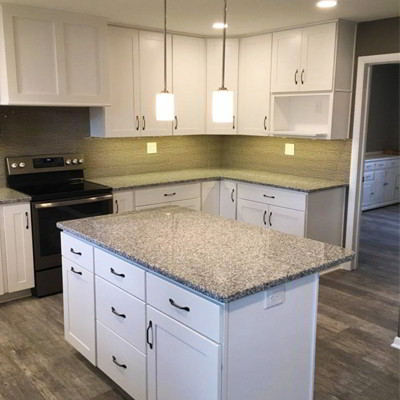 Individual Needs
We'll consider how each person in your home will use the space, and we'll prioritize individual needs. We'll also consider things like how many people the space will need to accommodate for tasks, entertaining, etc.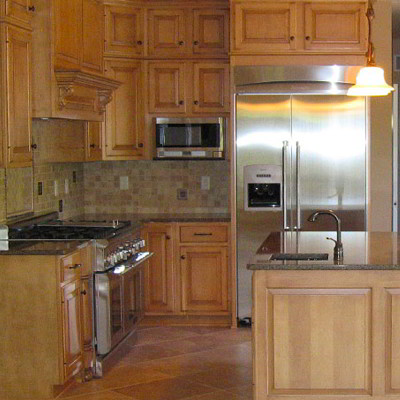 Usage & Usability
We'll consider your needs for food preparation, cooking and entertaining. We also consider conveniences like a beverage station, an extra prep sink or oven, extra work space, and so much more.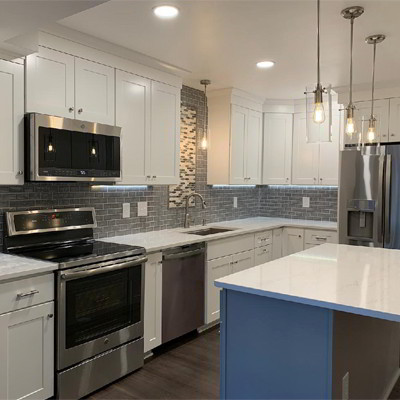 Priorities & Conveniences
We'll consider how you use your kitchen and what items matter most to you. Appliances and items that get the most use are kept within easy reach, while others are stored out of the way, easy to access when you do need them.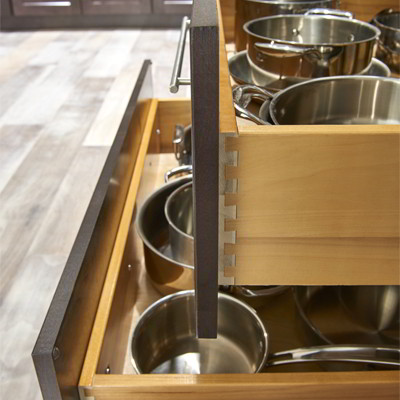 Storage & Organizing Solutions
We look at what you'll need to store and we can make it all quick and easy to access, including cookware, cooking and dining utensils, storage containers, and more.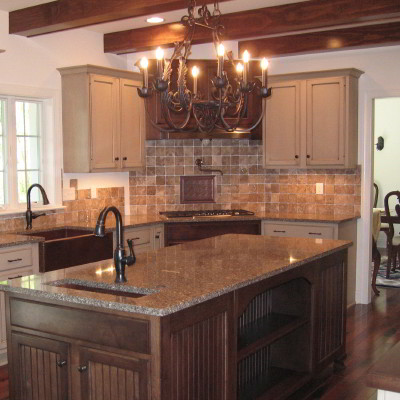 Personal Style & Beauty
While we believe a kitchen should serve its core function with ease and efficiency, we also believe it should reflect your style and personality.
An Effortless Design Process
---
We understand that designing and remodeling a kitchen or bathroom can feel like a daunting project. With so many things to consider and so many choices to make, the process can quickly feel overwhelming. But at Seifert Kitchen + Bath, we'll help you every step of the way. Whether you know exactly what you're looking for or you have no idea where to begin, our designers can help you realize a kitchen or bath you'll enjoy every day.

Free Design Layout & Estimate
At Seifert, we never charge for our initial design services. That's because we think you should know exactly what to expect (in terms of design, options and costs) before you make a commitment.
---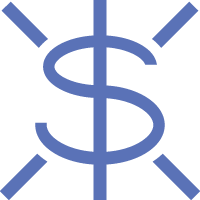 Up-Front Best Pricing
At Seifert, we believe in treating people right. That's why you'll get the best price up-front. You'll also get a base price with options listed separately so you can keep your priorities within budget.
---
Renowned Seifert Service
We believe in giving our customers amazing service. Our consultants and designers are always responsive, never pushy, and they will go the extra-mile to ensure your satisfaction.
---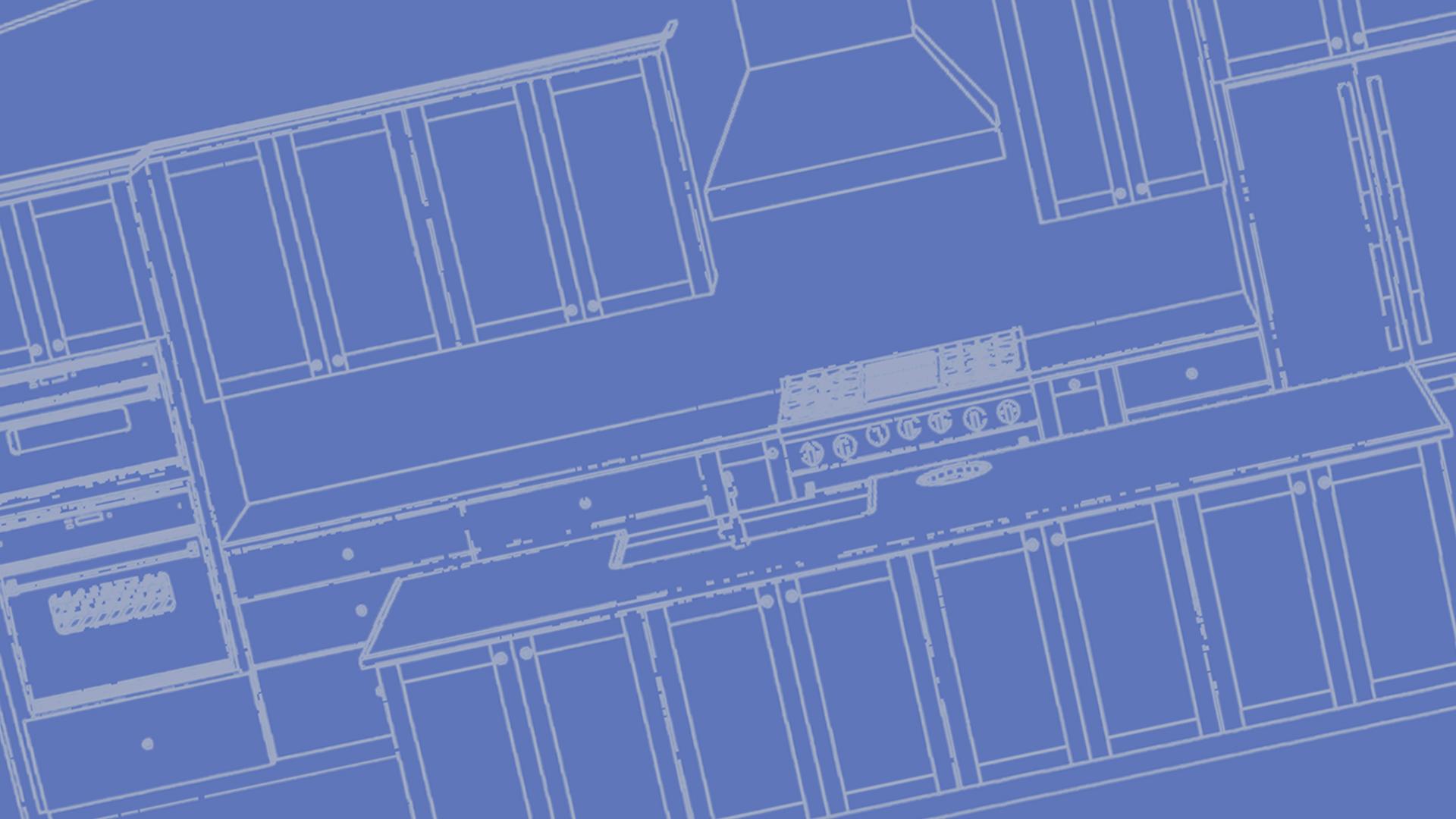 Schedule Your Design Consultation Now
---
Get started planning your dream kitchen or bathroom today. Call or message us to schedule your free design consultation. There's never any pressure or obligation; just friendly, knowledgeable service and a process that will address every aspect of your new or remodeled kitchen or bath.
Schedule your Free Design Consultation NOW…
---