[tm_pb_section admin_label="section"][tm_pb_row admin_label="row"][tm_pb_column type="4_4″][tm_pb_text admin_label="Text" text_orientation="left" max_width="1404px" use_border_color="off" border_color="#ffffff" border_style="solid"]
Nominate Us For "Simply The Best" Cabinetry!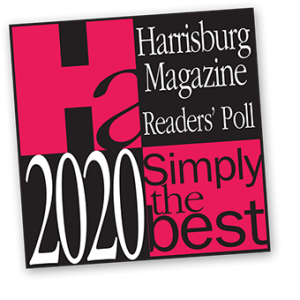 Harrisburg Magazine is now accepting nominations for their annual "Simply the Best" poll, and we need YOUR vote!
Your vote is important to us! Every vote counts, and being recognized by Harrisburg Magazine can help us spread the word about what we do.
Please take a moment to vote for "Seifert Kitchen + Bath" in the Best Countertop & Cabinetry category, located in the Home & Garden section.
THANK YOU FOR YOUR SUPPORT!
Nomination period ends February 21.
Vote up to once per day!
[/tm_pb_text][/tm_pb_column][/tm_pb_row][/tm_pb_section]